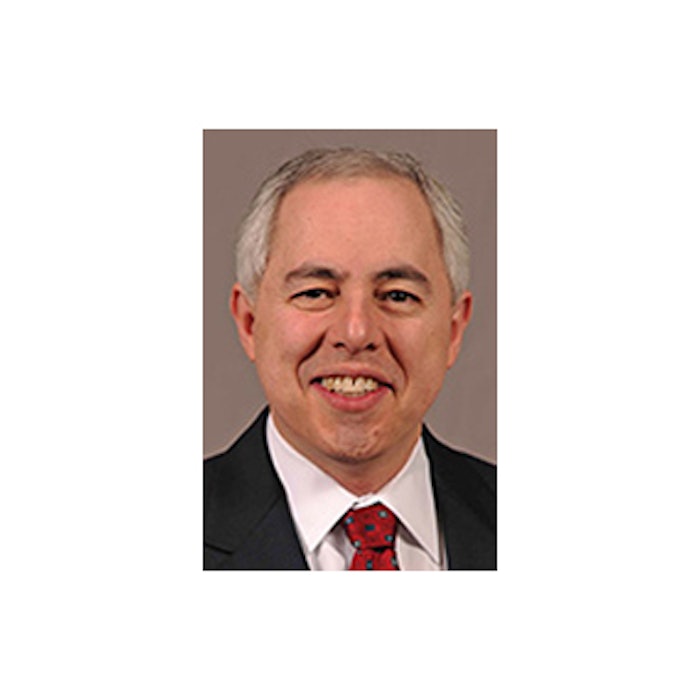 Dermatologist Dirk M. Elston, MD, FAAD, has been named the next editor of the Journal of the American Academy of Dermatology. Dr. Elston, the journal's current deputy editor, will step into his new role in July 2018, succeeding dermatologist Bruce H. Thiers, MD, FAAD, who has served as editor for the past 10 years.
After receiving his undergraduate degree from Pennsylvania State University and his medical degree from Jefferson Medical College in Philadelphia, Dr. Elston completed an internship and dermatology residency at Walter Reed Army Medical Center in Washington, as well as a dermatopathology fellowship at the Cleveland Clinic. He is currently the chairman of the department of dermatology and dermatologic surgery at the Medical University of South Carolina in Charleston.
In addition, Dr. Elston is a past president of the American Academy of Dermatology (AAD) and the American Society of Dermatopathology, and he also has served on a number of AAD councils, committees and task forces, including the board of directors.
"Since 2008, Dr. Elston has been instrumental to JAAD's success in his role as deputy editor," said Dr. Thiers. "He is a well-respected clinician and educator who understands the needs of the journal's dermatologist audience, and I have no doubt that he will continue the tradition of excellence that he has helped foster over the last decade."
Image: Dirk M. Elston, MD, FAAD