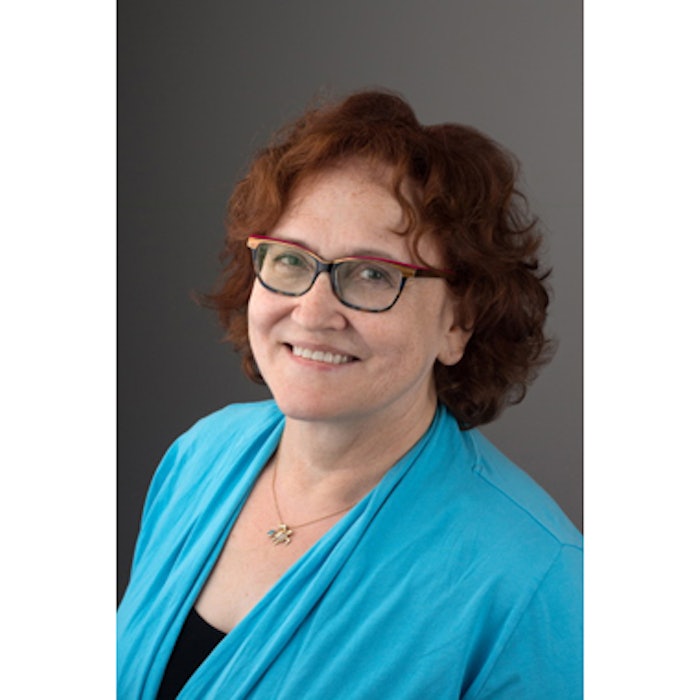 Suzanne M. Olbricht, MD, FAAD, a Boston-based dermatologist, is the new president of the American Academy of Dermatology (AAD). Ted Rosen, MD, FAAD is the new vice president. Each will serve a one-year term. Dr. Olbricht is an associate professor of dermatology at Harvard Medical School and chief of dermatology at Beth Israel Deaconess Medical Center in Boston. She previously served the AAD as secretary-treasurer, assistant secretary-treasurer and a member of its board of directors. She has also served as chair of the AAD's Scientific Assembly Committee and is a past president of the New England Dermatology Society.
Dr. Rosen is a professor of dermatology at Baylor College of Medicine and chief of dermatology service at Michael E. DeBakey Veterans Affairs Medical Center in Houston. He is also a trustee of the Dermatology Physician Assistant Foundation, past president and past secretary-treasurer of the Houston Dermatological Society, and a past vice president of the Texas Dermatological Society.
Diane S. Berson, MD, FAAD, Seemal R. Desai, MD, FAAD, Scott M. Dinehart, MD, FAAD, and Abby S. Van Voorhees, MD, FAAD, began four-year terms as members of the AAD's board of directors in February.
Dr. Berson is a clinical associate professor of dermatology at Weill Cornell Medicine in New York and an assistant attending dermatologist at New York-Presbyterian/Weill Cornell Medical Center. Dr Desai is in private practice and serves as a clinical assistant professor in the department of dermatology at UT Southwestern Medical Center in Dallas. Dr. Dinehart is chair of the AAD's Dermatopathology Rapid Response Committee and is in private practice in Arkansas. Dr. Van Voorhees is a professor and chair of dermatology and residency director at Eastern Virginia Medical School in Norfolk, Virginia.
Image: Suzanne M. Olbricht, MD, FAAD