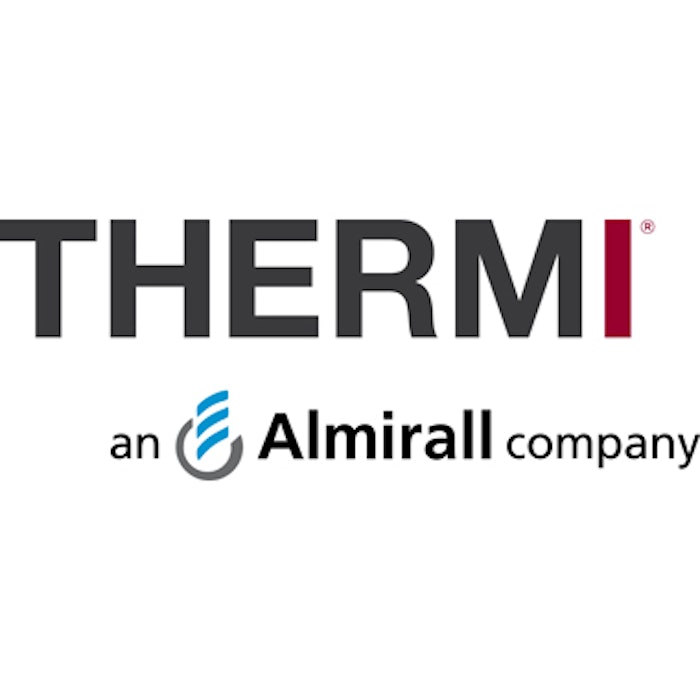 In an effort to help its customers achieve optimal outcomes and spur innovation for future product development, Thermi, developer of radiofrequency-based devices for skin tightening and fat reduction, has launched two new clinical training initiatives. In 2018, the company is introducing 36 National Centers of Excellence in which new, existing and prospective customers can observe and work with experienced Thermi providers. The clinicians span multiple specialties, including plastic and facial plastic surgery, dermatology, gynecology and urogenyecology, and the centers will serve as hubs of clinical experience, protocol development and future product development.
In addition, the company has launched the Thermi P.R.E.P. (Premier Radiofrequency Expert Platform) National Academy. The academy includes peer-to-peer events at its Centers of Excellence as well as clinical exchange webinars, strategic practice building symposiums and upgraded customer-only web portals with resources and materials.
"The last few months have been exciting and exhilarating as we developed these new programs and platforms," said Sheetal Davitt, senior vice president of global marketing, Thermi. "We are confident that these new programs will accomplish the goals of enhancing medical education and customer support access.
For more information, visit www.thermi.com.