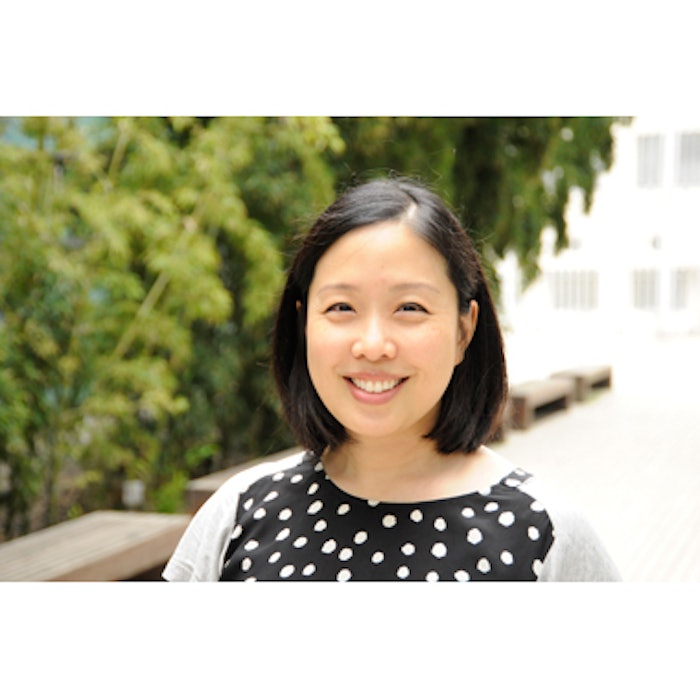 On March 7, the American Skin Association (ASA) announced the funding of 13 new research grants for 2018. The ASA awards research grants each year to established investigators studying melanoma, non-melanoma skin cancer and skin diseases. The 2018 recipients include:
Carolyn Lee, MD, PhD, Stanford University
ASA Milstein Research Scholar Award in Melanoma/Non-Melanoma Skin Cancer for "Non-Coding Driver Mutations in High-Risk Skin Cancer"
Jonathan Zippin, MD, Joan & Sanford I. Weill Medical College of Cornell University
ASA Calder Research Scholar Award Vitiligo/Pigment Cell Disorders for "Novel cAMP Signaling Pathway Regulates Melanosome pH and Pigmentation"
David Miller, MD, PhD, Massachusetts General Hospital
ASA Research Grant for Skin Cancer and Melanoma for "JAK1 Inhibition to Overcome BRAF/MEK Inhibitor Resistance In V600-BRAF Mutant Melanoma"
Mayumi Ito, PhD, New York University School of Medicine
ASA Mulvaney Family Foundation Research Grant for Vitiligo and Pigment Cell Disorders for "Understanding Mechanisms for Melanocyte Regeneration Through Stem Cell Biology"
Gwennaelle Monnot, PhD, Columbia University Medical Center
ASA Research Grant for Psoriasis/Inflammatory Skin Diseases for "Identification of Pathogenic T Cell Receptor Chains in Alopecia Areata Using Single Cell Sequencing"
Howa Yeung, MD, Emory University School of Medicine
ASA Research Grant for Quality of Life/Health Services/Outcome Studies for "Quality of Life Impact from Cutaneous Toxicity of Immunotherapy for Melanoma"
Bryan Sun, MD, PhD, University of California San Diego
ASA Research Grant for Childhood Skin Diseases/Disfigurement for "Impact of Becker's Nevus-Associated ACTB Mutations on Hedgehog Signaling"
The following researchers were awarded ASA Hambrick Medical Student Grants for Research Targeting Melanoma and Skin Cancer
Mack Su, Massachusetts General Hospital for "Enhancing Response To Immune Checkpoint Blockade In Melanoma"
Nicole Urman, Stanford Dermatology for "Phase 2 Trial of Topical Remetinostat for Basal Cell Carcinoma"
Albert Young, University of California, San Francisco for "Using a Deep Learning Algorithm to Diagnose Melanoma from Digital Images"
Aubriana McEvoy, University of Washington for "Calculating Outcomes in Merkel Cell Carcinoma: A Multivariate Risk Analysis Tool"
Khiem Tran, University of Arizona College of Medicine for "The Role of man1a1 in Immune Evasion During Progression of Melanoma"
Todd Wechter, New York University School of Medicine for "Targeting EZH2 In the Treatment of Non-Sun-Exposed Melanoma"
To apply for future grants, visit www.americanskin.org.
Image: Carolyn Lee, MD