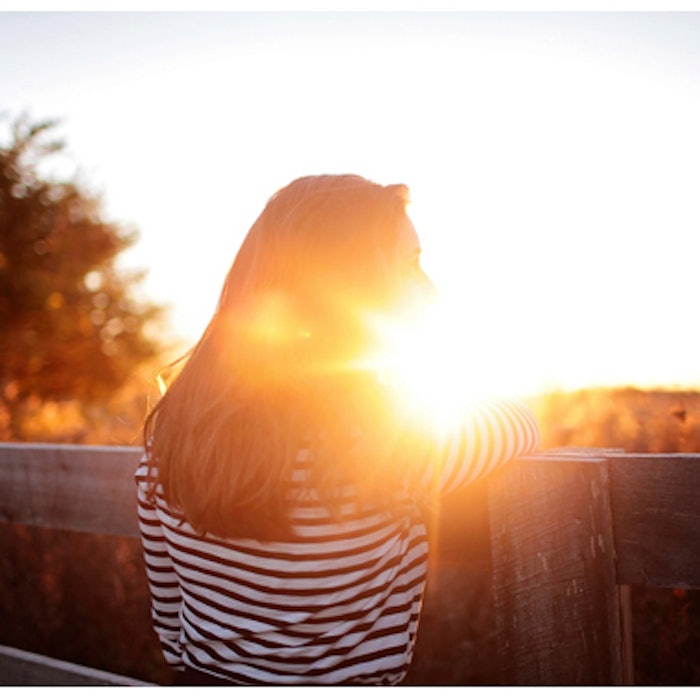 On July 30, U.S. Food and Drug Administration Commissioner Scott Gottlieb, MD, released a statement concerning devices marketed for "vaginal rejuvenation." He noted that, although the FDA has cleared or approved laser and energy-based devices for indications including the destruction of abnormal or pre-cancerous cervical or vaginal tissue, as well as condylomas (genital warts), none of these devices have been evaluated or confirmed by the FDA for "vaginal rejuvenation."
The statement further points to numerous cases of vaginal burns, scarring, pain during sexual intercourse, and recurring or chronic pain reported to the FDA and in the medical literature.
"Today, we're warning women and their healthcare providers that the FDA has serious concerns about the use of these devices to treat gynecological conditions beyond those for which the devices have been approved or cleared," the statement reads.
It further cautions that "the deceptive marketing of unproven treatments may not only cause injuries but may also keep some patients from accessing appropriate, recognized therapies to treat severe medical conditions. These products may be particularly appealing to women who may not be candidates for certain FDA-approved treatments to relieve vaginal dryness, and thus are seeking alternative, non-hormonal options. Women considering treatment for vaginal symptoms should speak to their doctor about the potential and known benefits and risks of all available treatment options."
Red Alinsod, MD, OB/GYN and founder of the Alinsod Institute for Vulvovaginal Surgery in Laguna Beach, California, helped develop the THERMIva device. He says that he was not surprised by the statement and appreciates the FDA's guidance, particularly in encouraging patients to speak with their doctors about all available options. "The FDA didn't tell patients not to have these treatment nor did it try to strong arm doctors," he says, noting that every patient who had a scheduled treatment in the past week has come to him with concerns based on the statement, which received widespread media coverage.
"They all heard about it in the news, so we have had extensive discussions with every single patient who had scheduled treatments this week," he says. "It's similar to the discussions we had in their first visits. We go over their conditions and talk about the options for treatment—both the standard medical options and the options using energy-based devices. Then I make a recommendation. But what they are concerned with right now are the specific risks the FDA talked about: burning; scarring; chronic, recurring pain; and painful intercourse. But we haven't seen any of those, so I do tell the patient, 'We haven't seen any blisters or burns, but these are potential risks of laser and RF-based systems.'
"The recommendations for patients and doctors are the same: Be aware, make sure you know the safety profile of the system you are using, and understand that some of these devices do not have specific FDA approval. You have to share that with the patient. You cannot deceive them," continues Dr. Alinsod. "Then you talk about the risks and benefits of the various treatments. This is part of our informed consent process, and that is what the FDA advises patients and doctors to do."
He does encourage physicians to evaluate their practices in light of the FDA statement and reports of complications. "No. 1, give good medical care and offer all the standard treatments for these concerns, such as hormones, sending people to pelvic perfous physical therapy and things like that," he says. "Typically, the patients who seek energy-based treatments in my practice have tried the traditional treatments and they haven't helped, or they are afraid of surgical repair. So I think it is a disservice to women's health to remove these choices. The important thing is to go through the decision-making process to make sure this treatment makes sense for the patient and that they have the proper information and the proper expectations."
The full statement from Scott Gottlieb is available at www.fda.gov.
Image copyright Pexels