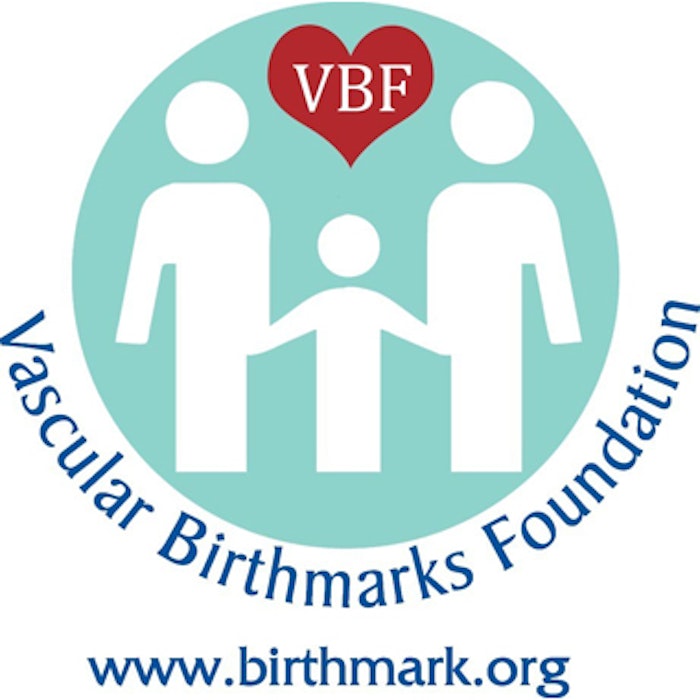 On October 5, Candela Corporation in partnership with the Vascular Birthmarks Foundation will provide pro-bono Vbeam pulsed dye laser treatments to 30 pre-qualified adult and pediatric patients with birthmarks, port wine stains and other vascular-related conditions. Roy Geronemus, MD, will perform the treatments at the Laser & Skin Surgery Center of New York in Manhattan.
The joint effort will kick off the Vascular Birthmarks Foundation Annual Conference, scheduled for October 6 at Lenox Hill Hospital. The conference will feature educational sessions on the latest research and advancements in treatments for vascular birthmarks, including port wine stains, hemangiomas and related conditions. Experts will also meet with families throughout the day and offer patient-focused sessions on makeup, psychotherapy, insurance issues and support.
"Candela is committed to developing and enhancing innovative technological solutions that change lives. Our partnership with the Vascular Birthmarks Foundation and Dr. Roy Geronemus reflects this commitment," said Geoffrey Crouse, CEO of Candela. "We are honored to offer these pro-bono treatments with the gold standard Vbeam pulsed dye laser to continue our mission to improve patients' quality of life."
For more information about the Vascular Birthmarks Foundation, visit www.birthmark.org.