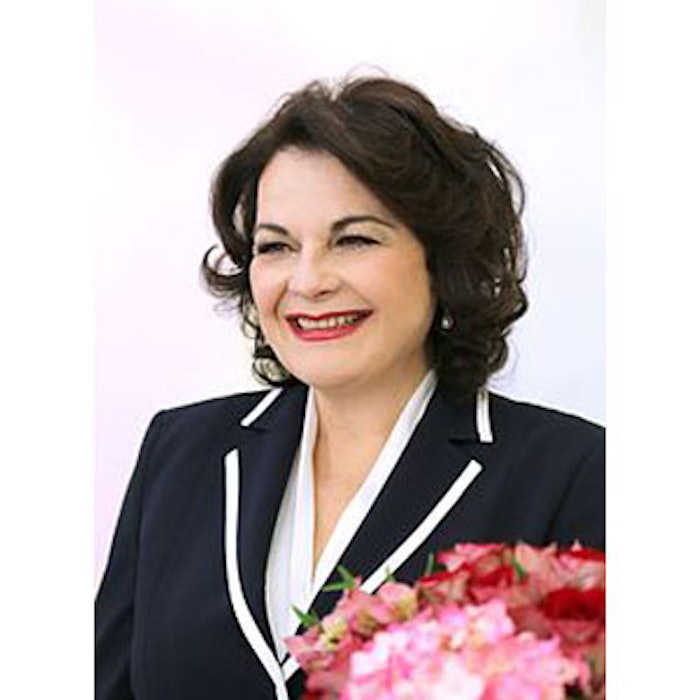 Beauty, cosmetology and esthetics training provider Bellus Academy is now offering the first CIDESCO USA skincare certification program in the United States. The Academy hosted an event with Lydia Sarfati, skincare innovator, founder of luxury skincare brand Repechage and CIDESCO USA chairwoman, at its San Diego-based school on January 23-24 to launch the new program.
"CIDESCO is recognized around the globe as the gold standard of esthetics excellence," said Paul Dykstra, president of CIDESO USA and CEO of Cosmetologists Chicago. "Bellus Academy's reputation as a destination school for skincare makes it the natural school partner as CIDESCO brings this credential to America."
According to Lynelle Lynch, owner of Bellus Academy, the Academy's esthetics program is an important component of its Bellus Professional portfolio. "Bellus alumni regularly return to campus for advanced education as their careers evolve," she said. "Our alumni were very excited to return to campus and learn from a legend in the skincare community as we celebrate being the first CIDESCO USA school."
During the two-day event, Sarfati hosted an educational workshop where she demonstrated the Four Layer Facial and several other proprietary treatments she pioneered. She also shared her personal journey from Polish immigrant to beauty professional and founder of Repechage, and signed copies of her memoir, Success at Your Fingertips: How to Succeed in the Skincare Business.
"After more than four decades in the skincare industry, I continue to be inspired by the opportunities it presents to blend my passion for beauty, science and therapeutic treatments," said Sarfati. "I'm equally inspired to help the next generation of spa professionals at Bellus Academy help their clients achieve their skincare goals."
Image: Lydia Sarfati