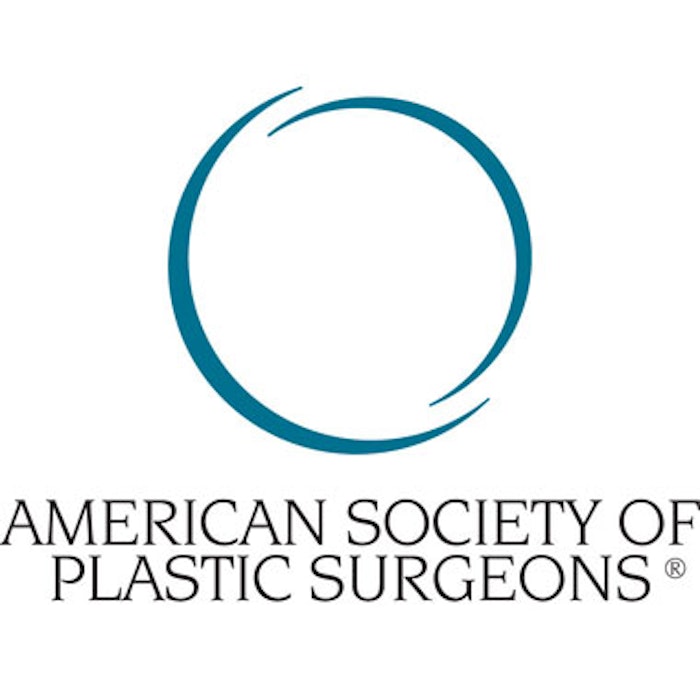 As part of its annual procedural statistics, the American Society of Plastic Surgeons (ASPS) asked members to share their fees—not including anesthesia, operating room facilities or other related expenses—for surgical and minimally invasive cosmetic procedures. The data collected was used to create a list of national average surgeon fees to help members as they evaluate their own pricing for these procedures.
Average fees for the most-performed minimally invasive cosmetic procedures in 2018 were:
Botulinum toxin injections: $397
Chemical peels: $669
Laser hair removal: $285
Microdermabrasion: $131
The least expensive surgical procedures were:
Labiaplasty: $2,924
Eyelid surgery: $3,156
Liposuction: $3,518
Breast augmentation: $3,824
The most expensive surgical procedures included:
Facelift: $7,655
Abdominoplasty: $6,253
Breast reduction: $5,680
Rhinoplasty: $5,350
Compared to 2017 statistics, the national average surgeon fee for breast augmentation surgery increased 2.8 percent, the cost for liposuction increased 4.2 percent and the cost for rhinoplasty and abdominoplasty increased 4.4 percent. The cost for neurotoxin injections increased by 3 percent from 2017, while the cost for laser hair removal decreased by 2.7 percent. Chemical peel and microdermabrasion fees decreased by 4 percent compared to last year.