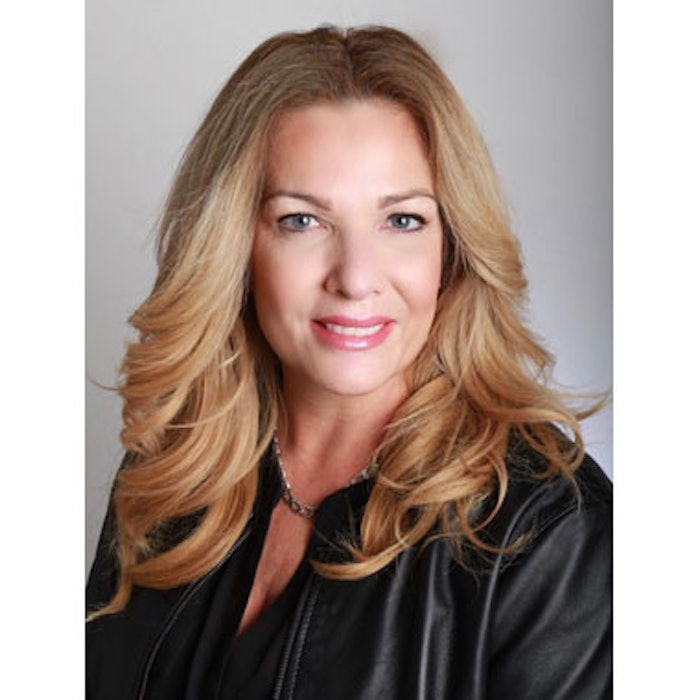 Susanna DiSotto has been named vice-president of professional and spa products division at F.C. Sturtevant, a family-owned and operated holistic pharmaceutical company and maker of the Columbia Probiotic professional skincare line.
"With nearly 25 years of executive management experience in the personal care sector and a considerable track record of success, Susanna is a proven leader whose expertise and knowledge of the business will benefit this organization as it moves forward," said Steven I. Rosenfeld, CEO of F.C. Sturtevant.
The company, a leader in the category of topical probiotics, is expanding its Columbia Skincare product line to include cleansers, masks and sunblock products. They introduced the world's first strain specific probiotics in 2016. Their new technology is proprietary and the new items products will be available through skincare professionals exclusively.
"Columbia SkinCare has significant relevance for this class of trade, fulfilling a need that currently exists. I am looking forward to working with my colleagues to serve our customers product and marketing needs," said DiSotto. "I have always admired companies whose emphasis is in quality product development with a commitment to comprehensive brand support and product training. The Columbia brand puts an emphasis on results and distinguishes itself from other brands with its authenticity and commitment to efficacy as well as safety."
For more information on the line, visit www.columbiaprobiotics.com.
Image: Susanna DiSotto