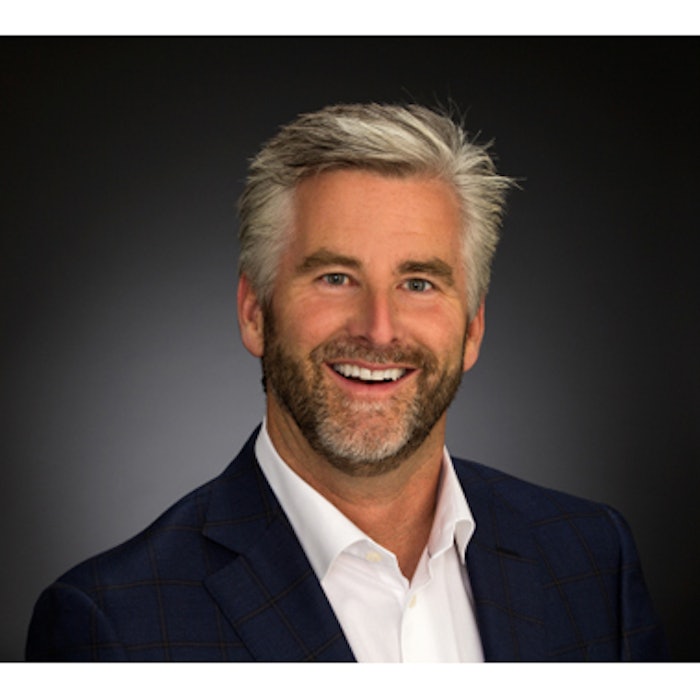 Bob Rhatigan, CEO of Merz Americas, has been named one of the top 100 most inspiring and influential life sciences leaders by PharmaVOICE magazine, a healthcare trade publication. The annual PharmaVOICE 100 awards recognize inspirational, motivational and transformative individuals in life sciences who positively impact their colleagues, peers, organizations and the industry. Rhatigan received the award for his demonstrated ability to forge new markets in the medical aesthetics industry, launch disruptive, first-of-their-kind customer-centric campaigns, and champion women's empowerment and inclusion.
"Bob operates with passion, humility and respect for others, always searching and finding those skills and talents to help individuals maximize their potential," said Wm. Philip Werschler, MD, founding member of Spokane Dermatology Clinic and Werschler Aesthetics. "He is unfailingly kind, even when the circumstances are difficult. It has been a pleasure to work with him for many years, and I can think of no one more deserving of this honor."
With more than two decades of experience in the medical aesthetics industry, Rhatigan is reshaping and expanding the market with his creativity, innovation, vision and drive. Since joining Merz in 2017, the organization has experienced growth within its portfolio of medical aesthetic injectables, devices and skincare products. The culture Rhatigan created has inspired many top healthcare leaders to join Merz Americas, where women hold more than half of management positions.
"When I joined Merz, I stepped into a culture that acknowledged the differences for men and women in the workplace, and with Bob's leadership, is actively working to be part of the solution," said Terri L. Phillips, MD, VP and Global Head of Medical Affairs at Merz. "This stems from Bob's philosophy of 'your success is our success.' He works to make achievement contagious. He works for the good of every one in the company."
PharmaVOICE 100 award recipients are nominated by PharmaVOICE readers and evaluated by a comprehensive submission process including peer essays. Winners will be honored at the fifth annual PharmaVOICE 100 celebration taking place in New York City this September.
Image: Bob Rhatigan