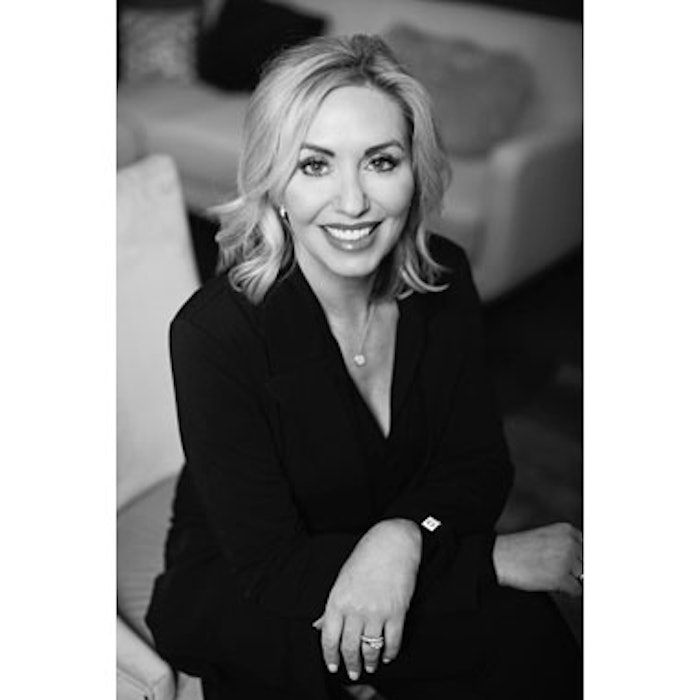 Saskia Magner has joined Sentient Lasers, a company that specializes in service, sales, procurement, leasing and warranty of aesthetic laser and light-based technologies, as outside sales executive. She will be responsible for creating and driving new business opportunities and building a larger salesforce at Sentient Lasers.
Magner has more than 20 years' experience in the medical aesthetics industry, working with companies including Palomar, Cutera, Allergan, Johnson & Johnson and Merz North America. She currently is COO and business development specialist at Pacific Northwest Aesthetics Academy, where she leads customized injector training and consulting for aesthetic medical practices.
"As one of the few women in my field with device, injectable and business development experience, I believe that I have a unique and valuable perspective and will introduce Sentient Lasers to more practices to further expand their highly satisfied and loyal customer base," said Magner. "Having worked with some of the Sentient Lasers team in the past, it is incredibly rewarding to join a company that shares the same values I have for going above and beyond for my customers."
For more information on Sentient Lasers, visit www.sentientlasers.com.