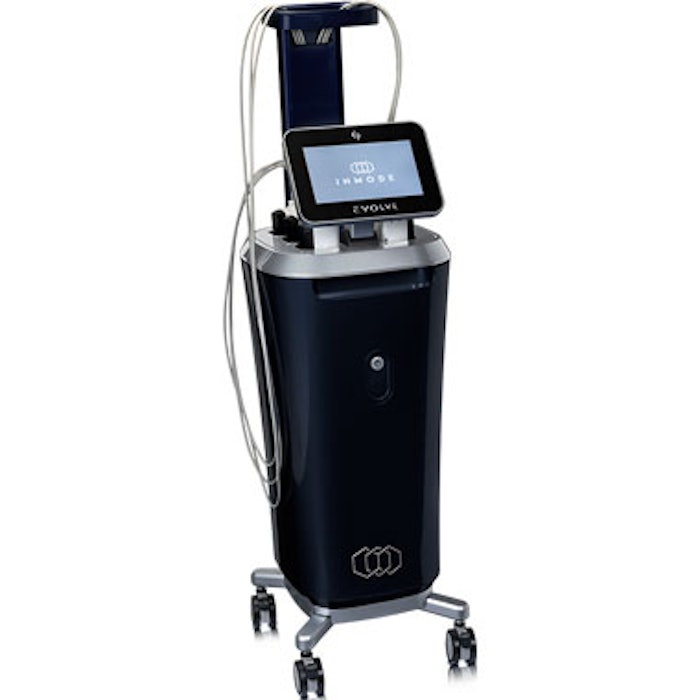 InMode has launched, Evolve, a noninvasive hands-free workstation designed to remodel skin, treat adipose tissue and tone muscles. The Evolve delivers bipolar radiofrequency and electromagnetic pulses to treat skin and subdermal fat and improve muscle tone. Providers can use the workstation to perform Tite, Trim and/or Tone treatments, each of which can be customized to the patient's needs.
"Our ability and success in bringing innovative solutions to the market are derived directly from listening carefully to our customers. The demand for an all-inclusive body solution in the noninvasive space is long overdue. We are proud to offer the full range of treatments from noninvasive to minimally invasive in this segment. This exciting new technology is the latest addition to the InMode portfolio; as we continue to innovate, this ecosystem will only become more robust," said Shakil Lakhani, president of InMode North America.
For more information, visit www.inmodemd.com.