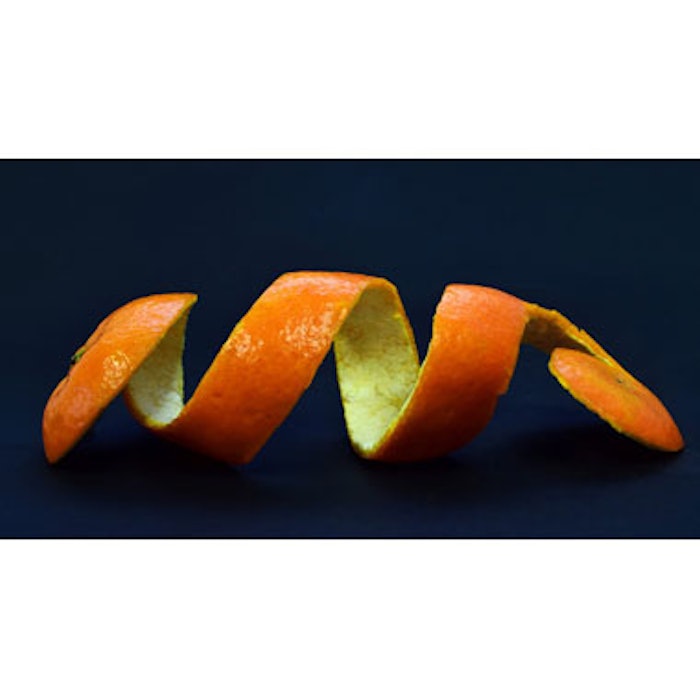 Soliton, a medical device company, has filed for 510(k) premarket clearance with the U.S. Food and Drug Administration (FDA) of its second generation Rapid Acoustic Pulse (RAP) device for the reduction in the appearance of cellulite. The filing is based on results from Soliton's pivotal cellulite clinical trial, which were recently presented in an oral presentation via the American Academy of Dermatology (AAD) 2020 VMX Virtual Conference on June 12, 2020.
The RAP device demonstrated an average reduction of 32.5 percent in the Cellulite Severity Score and strong patient satisfaction with 91.9 percent of subjects agreeing or strongly agreeing their cellulite appeared improved. There was a 1.16 mean change in the Cellulite Severity Score for all patients with a primary endpoint target of a 1.00 mean changes. The noninvasive treatment, which takes 20 to 30 minutes to perform, was well tolerated by the trial subjects, with an average pain score of 2.4 out of 10.
The RAP device was previously cleared by the FDA as an accessory to a 1,064nm Q-switched laser for tattoo removal of black ink on patients with Fitzpatrick skin types I-III.
"Our 510(k) submission for the reduction in cellulite appearance represents an exciting step forward in Soliton's U.S. commercialization plans for the RAP device," said Christopher Capelli, MD, founder, president and CEO of Soliton. "Supported by our positive pivotal cellulite results generated with only one treatment session per patient, the RAP device has the potential to offer patients a noninvasive treatment to reduce the appearance of cellulite. We hope to offer an innovative aesthetic technology to our customers capable of both tattoo removal and cellulite reduction."
Image by Ulrike Leone/Pixabay