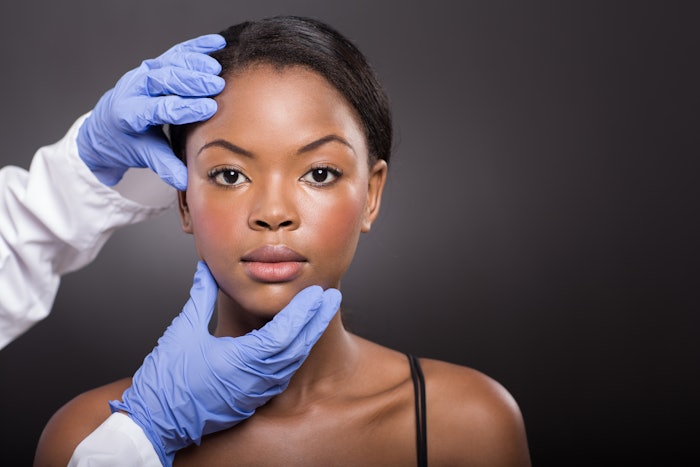 Allergan Aesthetics has announced a partnership with Skinbetter Science. This partnership has birthed DREAM: Driving Racial Equity in Aesthetic Medicine, developed to further the principles of racial and ethnic diversity, inclusion, respect and understanding in dermatology and plastic surgery.
From DREAM, three initiatives will be launched:
The Spectrum of Dermatologic Disease,  a comprehensive textbook photo atlas, which will present the characteristics of skin conditions across the full range of racial and ethnic skin types
Forces of Beauty Summits to help identify different perceptions of beauty among racial and ethnic groups, so that media, aesthetic providers and corporations can better understand and meet the aesthetic needs of all patients
The National Racial Equity Medical Residency Curriculum, 

designed to assist students, faculty and staff in dermatology and plastic surgery residency programs in identifying and addressing the risk of implicit bias in academic and clinical settings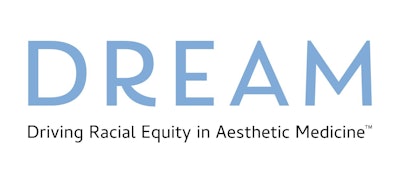 "As leaders in aesthetics, Allergan Aesthetics and Skinbetter Science are likeminded in our pursuit of advancing equality and diversity in the aesthetics market and believe it is our responsibility to create meaningful, positive change within our own companies, and with our customers," said Carrie Strom, senior vice president, AbbVie and president, Global Allergan Aesthetics. "We are inaugurating the DREAM Initiative with three important projects, which will immediately expand available resources to enhance the care of all patients, as well as to better diagnose and treat dermatologic conditions across the full spectrum of skin types and patients of color."
Allergan Aesthetics is an AbbVie company that develops, manufactures and markets a portfolio of leading aesthetic brands and products. 
Skinbetter Science created a new concept in clinical skincare, to help patients achieve beautiful skin. Skinbetter Science products are designed strictly for professional use at authorized providers.