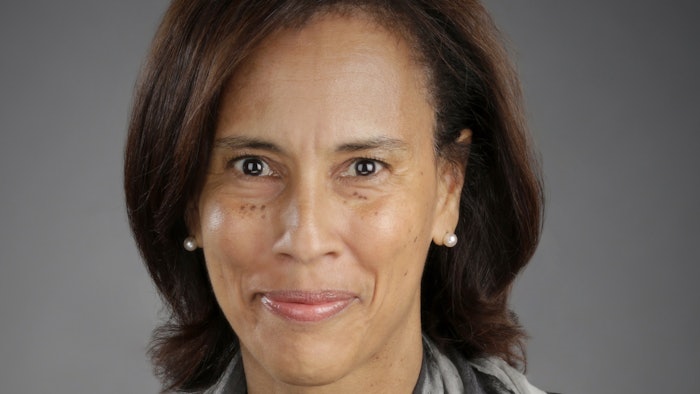 Cynosure has announced a new member of its board of directors, Anne Gates. Gates is the former president at MGA Entertainment, the world's largest private toy company, and former executive vice president and CFO of The Walt Disney Company's Consumer Products Division.
"Anne brings with her a wealth of knowledge in the global business arena," said Todd Tillemans, CEO of Cynosure. "We're thrilled to have the opportunity to leverage her awareness of the complexities of global brand development to help expand Cynosure's footprint even further."
Prior to her time at MGA Entertainment, where she was responsible for strategy, operations and the global profit and loss, balance sheet and cash flow of the company, Gates held multiple roles of increasing responsibility during her 20+ year tenure at The Walt Disney Company. Before rising to executive vice president and CFO, she was the managing director for Disney Consumer Products Europe and Emerging Markets based in London.
"I am extremely honored to be joining the board of a company so wholly focused on bringing real solutions to people of all skin types and tones, all over the world," said Gates. "With a robust pipeline of innovative treatments, I look forward to contributing to the continued success of the Cynosure brand as it reaches new consumer markets across the globe."
In addition to bringing on Gates, Cynosure has added Black and Latinx business leaders to its board and 42% of board seats are currently held by women.