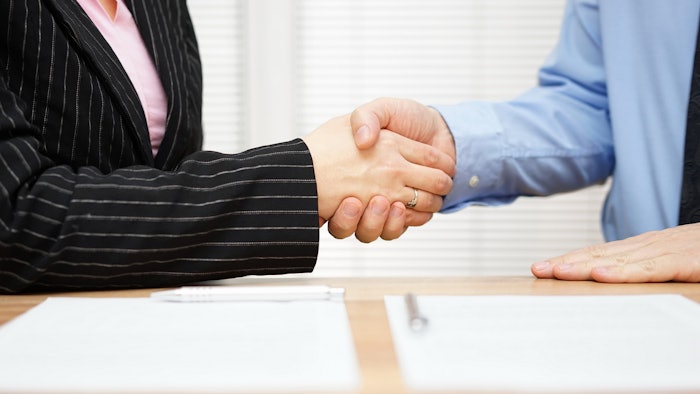 Following Merz's reorganization into three independently operated businesses, Merz Aesthetics has launched new branding, which includes a new logo with the tagline "confidence to be." Merz Aesthetics designed the new branding to be reflective of the organization's innovative, entrepreneurial employees and customers, and the confidence they strive to inspire in patients every day. 
"The new brand for Merz Aesthetics is an expression of our purpose — we exist to fuel confidence by helping people look better, feel better and live better. We want everyone to have the confidence to be their best self," said Bob Rhatigan, Global CEO, Merz Aesthetics.
Merz Aesthetics has made several changes to the business in 2020 including:
New Operating Structure. The company has been a family owned business for 112 years, but this new operating structure is led by an independent leadership team that is fully focused on aesthetic medicine. 
Global Leadership Team. The company developed a global leadership team that is composed of top industry leaders from across nine nationalities representing various cultures, ethnicities and genders. Team members include: Samantha Kerr, Ph.D. as chief scientific officer and Karl Kokrhoun as chief financial officer.
New Operating Model. The new model consists of four regions, Asia Pacific (APAC), Europe, Middle East and Africa (EMEA), Latin America (LATAM) and North America (NA). These regions each take part in the companies adaptation and integration of global strategies. This also allows for country-level commercial execution for the company. 
Merz Aesthetics is focusing on helping customers recover from the effects of Covid-19, as well.