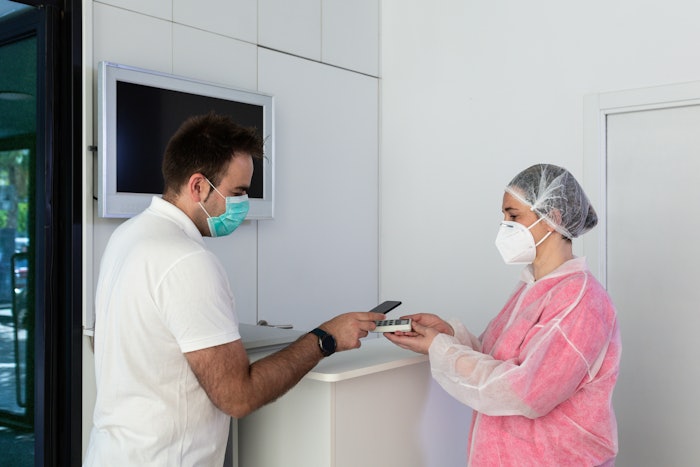 EHR developer Modernizing Medicine has selected Adyen, a global payments platform for several of the world's leading companies, to offer point-of-sale (POS) and online payments on its platform, known as modmed Pay.
Modernizing Medicine offers integrated technology solutions for specialty medical practices, including dermatology, ophthalmology, orthopedics, otolaryngology, plastic surgery, gastroenterology, pain management and urology, as well as ambulatory surgery centers.
 "As a provider of modern cloud platforms, we needed a payment platform that could fully integrate into our entire suite of cloud software offerings and scale with the size of our customer base. Adyen was the clear choice. As a tech company, they understand how to support mission critical healthcare platforms and support the different methods of payments integration our customers require. We are pleased with the support and technology, which has enabled us to deliver a seamlessly integrated payments experience for medical practices, " said Joe Harpaz,  president and COO of Modernizing Medicine.  
The partnership will help clients simplify payments by connecting patients, healthcare providers and financial institutions with integrated solutions. modmed Pay integrates with Modernizing Medicine's Practice Management (PM) system for EMA electronic health records as well as the gastroenterology practice management solution, gPM, for gGastro EHR users.