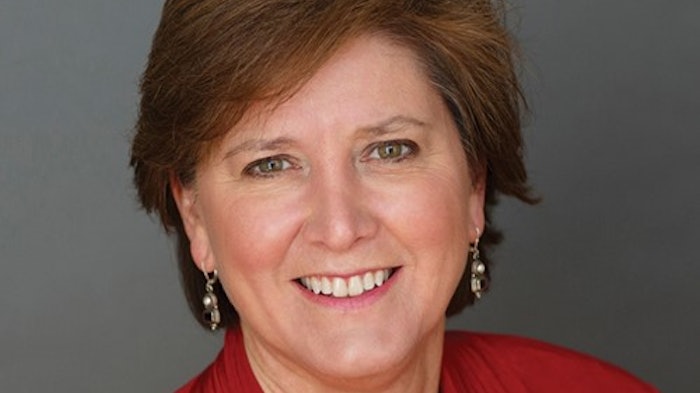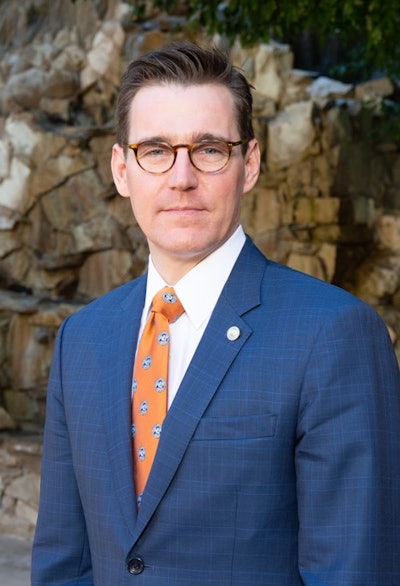 The plastic surgery industry has some newly elected leaders: Gayle Gordillo, MD, FACS has been elected president of The Plastic Surgery Foundation (The PSF) and Joseph E. Losee, MD, FACS, FAAP was elected president of the American Society of Plastic Surgeons (ASPS). Both will serve for one year.
Dr. Gordillo is currently the chief of olastic surgery and  medical director of wound services at Indiana University School of Medicine. Her medical specialties and research areas include chronic wounds, burns, reconstructive surgery and regenerative medicine.
"One of my goals for this year is to develop a way to tell the story of The PSF to multiple stakeholders," said Dr. Gordillo. "If we want to remain innovative and continue to do the work that is unique to plastic surgery, we need to communicate the value of The PSF. We have a great story to tell."
The PSF supports research, international volunteer programs and visiting professor programs, including those of the ASPS. Their mission is to improve the quality of life of patients through research and development.
The ASPS is the world's largest organization of board-certified plastic surgeons, representing more than 8,000 member surgeons. Dr. Losee is currently the Ross H. Musgrave Endowed professor of pediatric plastic surgery and executive vice chair of the department of plastic surgery at the University of Pittsburgh Medical Center.
"I'm honored to lead the world's largest organization of board-certified plastic surgeons," Dr. Losee said. "Plastic surgery is the specialty of innovation, and I look forward to advancing patient care and member services in new and inventive ways as we confront these very uncertain and challenging times."