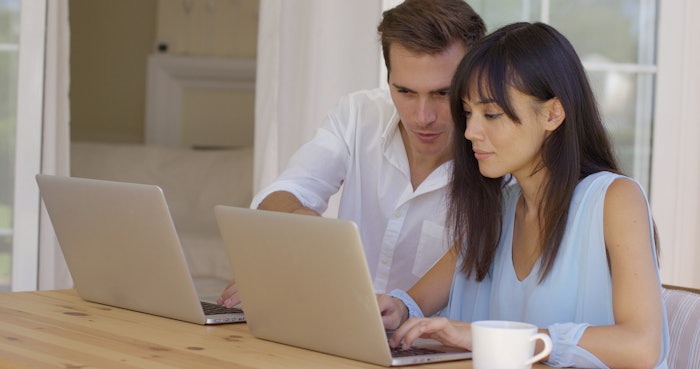 Addicus, a financial and investment advisory firm, has signed on as a sponsor for the 2020 Global Virtual Aesthetics Summit (GVAS). Michael S. Berry, ChFC, one of its partners, will be speaking at the summit.
MyFaceMyBody will host the second annual two-day GVAS virtual event incorporating both clinical and business programs presented by some of the world's leading industry speakers.
Berry will be leading two presentations: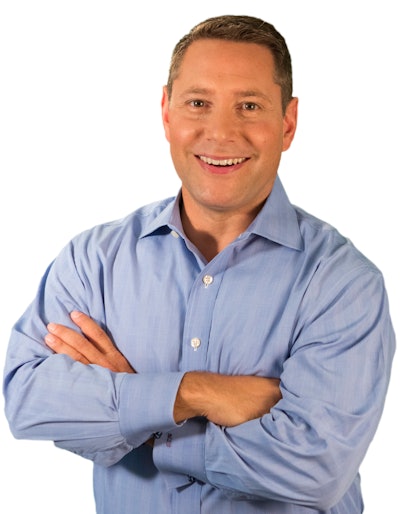 Silver Linings – Market Opportunities
Treat Your Medical and Spa Business to a Financial Facelift – A Multi-Dimensional Approach to Building Practice Value
Michael will also be one of the judges for the MyFaceMyBody Global Aesthetics Awards. He joins fellow industry experts celebrating and acknowledging the best in the aesthetics industry.
"We are honored to be a part of such a tremendous event year after year. Aesthetics professionals are a unique marketplace and serving their practices and personal needs is one we thoroughly enjoy. Participating in industry events and associations exclusive to them is important to us as we strive to keep a close pulse on industry news and developments," said Berry.
Approximately 3,000 attendees from nine different countries are expected to participate in the summit. There will be about 100 virtual booths and 100 webinars available across 48 hours of live interaction.
Attendees will receive a personalized itinerary of educational workshops that are suited to their own experience level, qualification and interests. This allows attendees to save time and money, and have focused learning experience.
The event will be held virtually November 14–15, 2020.
Click HERE to register.