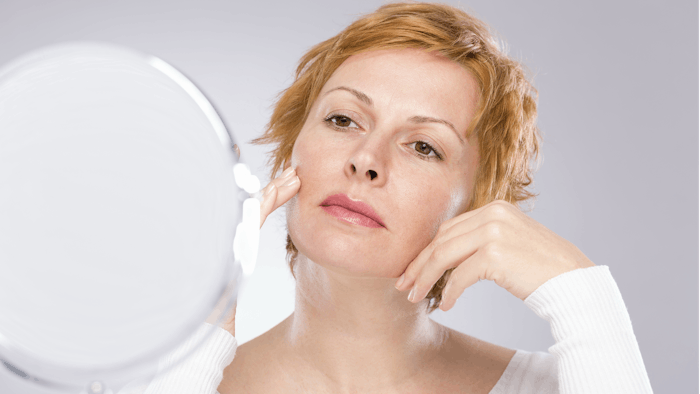 Microbotulinum treatments, which involve injecting tiny blebs of diluted botulinum toxin at repeated intervals into the skin, can improve skin texture and offer high patient satisfaction rates, according to a pilot study published in the November 2020 issue of Plastic and Reconstructive Surgery.
For "Microbotulinum: A Quantitative Evaluation of Aesthetic Skin Improvement in 62 Patients," authors Alberto Diaspro, MD, MSc, et al, treated 62 patients with diluted botulinum toxin using a 32-gauge needle to deliver injections on a regular 1 cm grid from the forehead to the cheek and down to the jawline.The treatment is believed to affect the superficial fibers of the facial muscles, and weaken their insertion into the undersurface of the skin, which is responsible for the fine lines and wrinkles on the face.
The researchers used skin-scanning technology at baseline and 90 days following treatment to assess skin texture, microroughness and pore size. Sixty of the 62 patients completed the study. At 90 days, all analyzed parameters—skin texture, microroughness and pore size—had improved significantly, and patients reported satisfaction with their outcomes. The best results were seen in patients 42.7 to 46.8 years of age.
The authors concluded: "The results of this pilot study suggest that intradermal botulinum toxin injection, or so-called microbotulinum, is a safe and effective method to treat skin flaws. Because of the high satisfaction rate among both physicians and patients, further studies are indeed mandatory to determine the optimal number of units needed for a longer and lasting effect with this particular novel dilution."