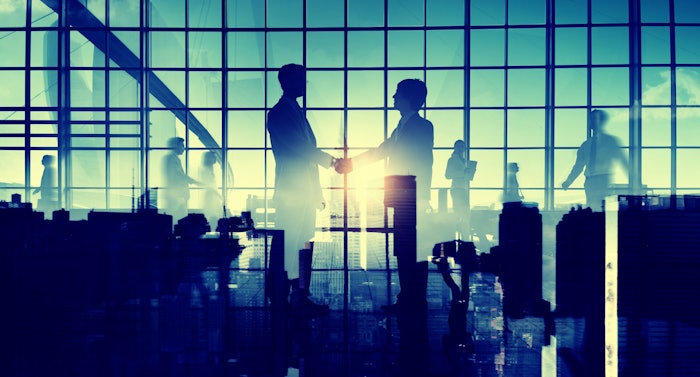 Evolus, maker of Jeuveau (prabotulinumtoxinA-xvfs), has promoted Michael Mazen Jafar to chief commercial officer (CCO) and Jeff Plumer to general cousel.
In his role as CCO, Jafar will assume responsibility for marketing and sales. He joined the company in 2018 as chief marketing officer.
Plumer, who also joined Evolus in 2018, previously served as vice president of legal. He transferred to Evolus upon its IPO after serving as the vice president of legal to Evolus' sole stockholder from 2014 to early 2018.  Earlier in his career, Plumer practiced as a corporate securities and mergers & acquisitions attorney at K&L Gates LLP. 
Both were instrumental in launching Jeuveau.
"I'd like to thank Michael and Jeff for their leadership during their tenures at the company," said David Moatazedi, president and CEO of Evolus. "They have both contributed immensely to the company's success and will be instrumental as we ready for the future."