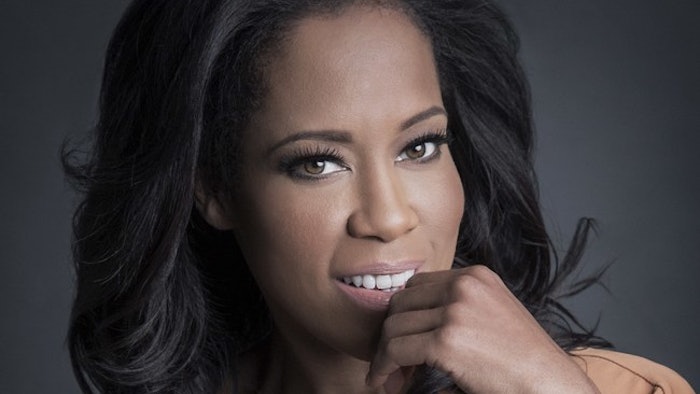 Vaseline has partnered with Regina King for a new campaign: Equitable Skincare for All. This campaign will advocate for true equity in skincare for Black and Brown skin.
The company notes that, for 150 years Vaseline has been committed to helping heal skin everywhere, and healthcare inequities continue to negatively impact Black and Latinx communities, which can lead to worse health outcomes, including skin health and access to dermatological care.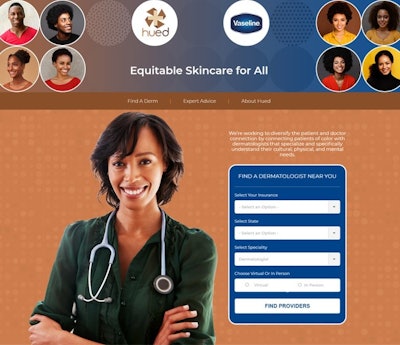 This lack of access to proper care can lead to misdiagnosis or no diagnosis leaving these patients at risk for long-term consequences. Representation is also an issue in dermatological care with only 3% of practicing dermatologists identified as Black and 4.2% identified as Latinx.
In addition to launching the awareness-raising campaign, Vaseline has partnered with HUED, a healthcare technology startup and website that connects patients with medical professionals who specifically understand their cultural, physical and mental health needs. Through this partnership, a search tool was created to help people find and connect with dermatologists of color and those experienced in treating skin of color.
"I love being a Black American woman. Using my platform to celebrate who I am affords me the opportunity to remind people who look past the dissimilitude, that the inequities experienced by Black people still exist. Black and Brown people have been at a disadvantage for far too long. The lack of access to healthcare resources is still a huge concern," said Regina King, Vaseline brand ambassador and creative director. "It's important to shed a light on the inequalities that exist and be part of the solution alongside a brand that does as well."
Vaseline, in partnership with Medscape, also has sponsored the development of a program to educate dermatologists and medical practitioners to help them better treat, diagnose and care for skin of color.