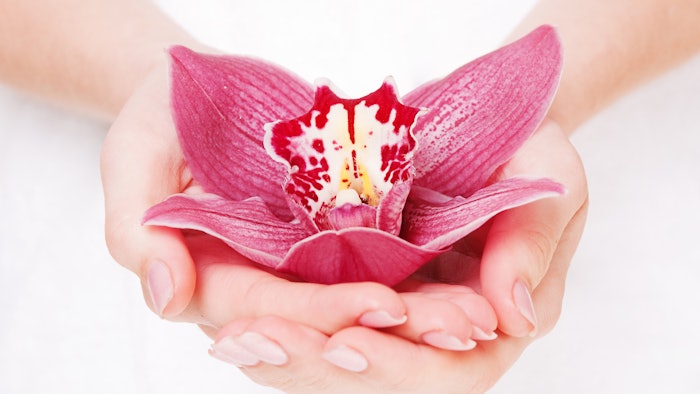 On July 30, 2018, the U.S. Food and Drug Administration (FDA) called the efficacy and safety of energy-based vulvovaginal restoration devices into question with a statement highlighting increased patient complaints and adverse event reports. In response, researchers B. Aviva Preminger, MD, MPH, et al, performed a literature review, published in the Journal of Plastic and Reconstructive Surgery (November 2020), to identify the rate of adverse events and potential gaps in clinical research. 
Related: Addressing the FDA Warning on Vaginal Rejuvenation 
The authors searched PubMed, Cochrane Library databases, Embase, MEDLINE and the Cumulative Index to Nursing and Allied Health Literature for studies published up to January 9, 2019. For inclusion, the studies had to be available or translated in English and relate to clinical medicine, direct patient care and nonsurgical energy-based vulvovaginal procedures. 
They found five level I studies, 19 level II studies, four level III studies and 46 level IV studies with a total of 15 different devices. All studies showed various degrees of improvement of symptoms following treatment. There were adverse events and side effects noted in two of the 13 radiofrequency device studies, 15 of the 23 erbium:yttrium-aluminum-garnet device studies and 17 of the 37 carbon dioxide device studies.
The majority of the adverse events were considered mild. But the authors noted a large gap in level I evidence and emphasized the need for additional randomized sham-controlled studies to further investigate vulvovaginal restoration devices and their role in women's health issues.
Read the full study here.