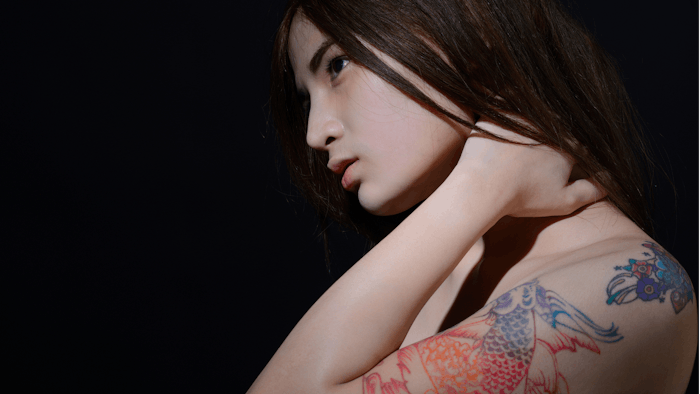 A study of 30 Vietnamese patients showed that laser tattoo removal using a dual wavelength 1,064/532 nm picosecond laser is safe and effective for patients with skin types II and IV. Hao T. Nguyen, et al, treated 30 subjects (total of 52 decorative tattoos) with up to six laser treatments at intervals of six to eight weeks. Outcomes and adverse events were assessed following each treatment session and at four weeks after the final session. The researchers defined a "good" response as at least 75% clearance of tattoo pigments.
Related: Tattoo Removal
All subjects had a significant reduction in tattoo pigment after six sessions with 88.5% of tattoos exhibiting a "good" response and more than 36% of tattoos exhibiting better than "good" responses. Transient adverse events were common in the early period after treatment but resolved on their own. Only one case of prolonged hypopigmentation was reported.
The study was published in Lasers in Surgery and Medicine (October 7, 2020).