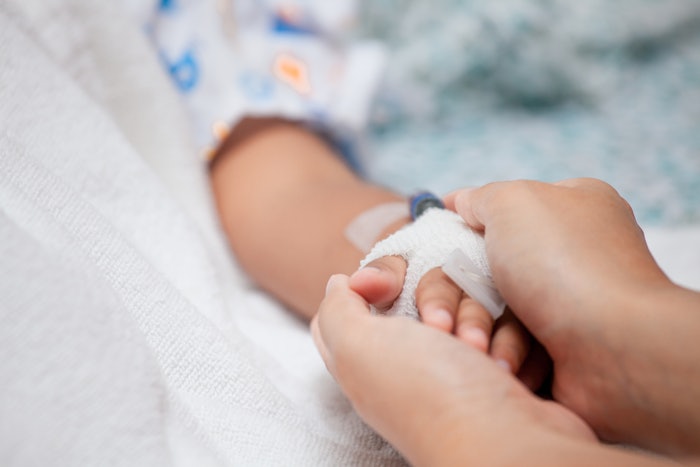 In 2015, a young boy at Children's Hospital of Philadelphia suffered the amputation of both hands as a result of life-threatening sepsis. There was also another complicating factor: the same infection had led to the loss of both kidneys, necessitating a kidney transplant.
With that challenge came a unique opportunity. The patient was already taking immunosuppressive drugs to prevent rejection of his kidney transplant – opening the possibility of double hand transplantation. It would be the first procedure of its kind, and it raised a critical question: Would the transplanted hands grow along with the recipient?
According to a four-year follow-up study by Benjamin Chang, MD, and colleagues at Children's Hospital of Philadelphia and the University of Pennsylvania (published in Plastic and Reconstructive Surgery, December 2020), the transplanted hands grew at essentially the same rate as expected in a healthy child. 
For the follow-up study, Dr. Chang and colleagues studied how the transplanted tissues grew after surgery, using follow-up x-rays to assess bone growth and skeletal maturation, compared to "normative" growth rates in healthy children. The results showed steady growth of the forearm bones of between nine and ten millimeters per year. Bone age increased by one year at each follow-up visit, just as expected in a healthy child. Growth rates were similar for both transplanted hands.
"The results show that hand tranplantation can be an option for reconstruction and rehabilitation in growing children," said Dr. Chang, who noted that the patient "is now able to use his hands for playing video games, writing, scaling a rock-climbing wall and, most importantly, using the bathroom by himself."