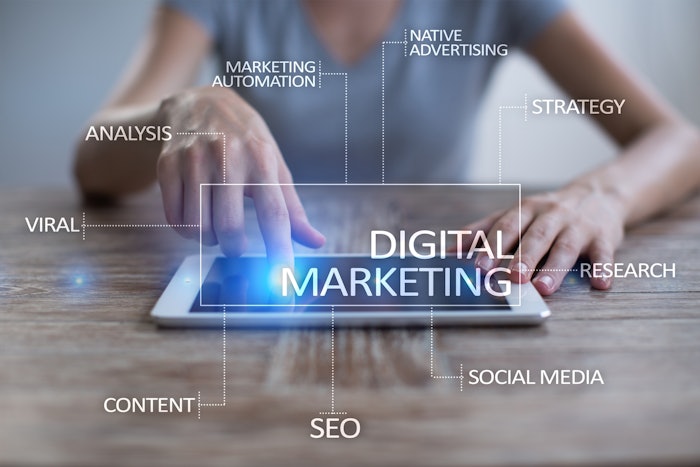 Sciton, manufacturer of medical and aesthetic lasers and light source technologies, has released a new digital advertising series "You Deserve Better, You Deserve Sciton" to coincide with the holiday season.
The series of five ads launched on Black Friday will run through the spring, on Facebook, Instagram, Google and LinkedIn, with a focus on Sciton's newest mJOULE pulsed light platform, which houses two treatments: BBL HERO and MOXI.
MOXI is for active people who do not have time for post-surgery downtime. The MOXI treatment improves initial signs of sun damage and aging by fixing uneven pigmentation and improving the general tone and texture of skin in just one 20 minute treatment. BBL HERO provides tonal and textural improvements anywhere on the body.
"It is time to let the industry know who Sciton really is," said Aaron Burton, CEO of Sciton. "We aren't afraid to swim against the current. We take the time to innovate and bring the best products to market, while using our craftsmanship to build systems that last. The result is a long-lasting partnership that results in a win-win for the patients and practices."