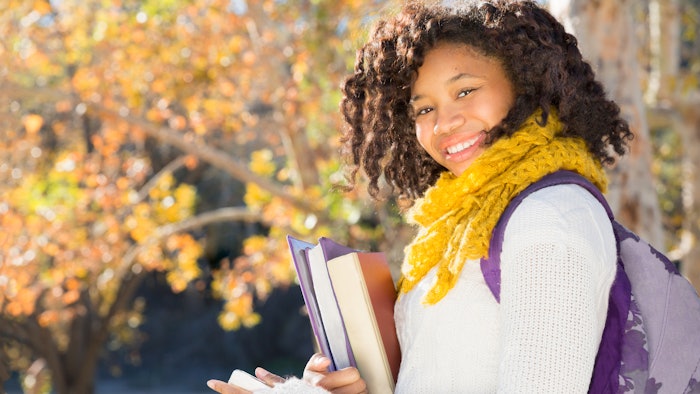 AbbVie, a research-based global biopharmaceutical company, has decided to invest $50 million, over the course of five years, in Black communities across the United States.
AbbVie's investment is in collaboration with six nonprofit partners: Direct Relief, University of Chicago Medicine's Urban Health Initiative, National Urban League, Year Up, United Negro College Fund (UNCF) and Providence St. Mel School.
"The private sector has a responsibility to help address racial inequity issues plaguing our nation," said Richard A. Gonzalez, chairman and CEO, AbbVie. "We believe investing in this important work—in partnership with national and local nonprofits—will create immediate opportunities and advance meaningful and lasting change."
AbbVie's 5-year, $50 million Investment Breakdown:
Direct Relief- $10 Million to support the improvement of health care services at free and charitable clinics and federally qualified health centers (FQHCs). AbbVie's support will launch the "Fund for Health Equity," which will improve care across the country in underserved Black communities.
University of Chicago Medicine's Urban Health Initiative- $8 Million to empower Chicago's South Side community—made up of 77 percent Black residents—to advance health equity.
National Urban League- $7 Million to Project Ready Mentor, to lead a mentorship program for Black Americans and other historically underserved youth (ages 11-18). AbbVie's funding will provide mentorship in three new cities and expand existing programs in 11 cities to improve post-secondary success.
Year Up- $10 Million to support its training and internship program for more than 600 young adults (ages 18-26), which will enable technical skills training that is relevant and aligned with industry demand.
UNCF- $10 Million to Healthcare Diversity Workforce Program, to reduce barriers of advancement in health professions and increase the number of Black professionals in a wide variety of health care careers. Scholarship, academic and career development support will be provided to students who are interested in a career in health care, but who might otherwise not have an opportunity to go beyond high school.
Providence St. Mel School (PSM)- $1.5 Million to fund scholarships for high school students based on financial need and academic potential. This private, predominantly Black high school has held a 100 percent college acceptance rate since 1978.
Since 2013, AbbVie has donated more than $120 million to diverse, underserved communities, and in June of this year, the company announced an additional donation of $5 million to the NAACP Legal Defense and Education Fund and the Equal Justice Initiative.