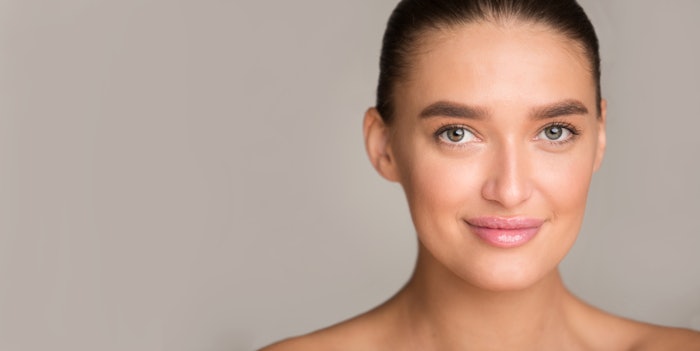 The HydraFacial Company and Vesper Healthcare Acquisition Corp. have announced a definitive merger agreement, pursuant to which HydraFacial and Vesper Healthcare will combine, and after which HydraFacial will become a public company. 
Vesper Healthcare Acquisition Corporation is a special purpose acquisition company that effects a merger, capital stock exchange, asset acquisition, stock purchase, reorganization or similar business combination with one or more businesses, with the intention to focus its search on companies in the pharmaceutical and health care sectors. 
HydraFacial is owned by Linden Capital Partners and DW Healthcare Partners IV, LP, both of which are private equity firms focused on the health care industry. 
The HydraFacial Company's HydraFacial system offers noninvasive skin treatments that can be customized to address individual skin concerns and needs with the use of a variety of specific booster serums. 
Upon the closing of the proposed transaction, HydraFacial's senior management will continue to serve in their current roles.
"Our goal at HydraFacial has been to create an incredible experience that is effective, democratized and personalized for men and women of all ages and skin types. Our HydraFacial technology does just that, which has led to exceptional loyalty and satisfaction from estheticians and consumers alike. We have a proven track record of growth in a large and growing market, we have developed a critical mass globally with over 15,000 delivery systems in operation and our business model provides us with a recurring revenue stream in consumables. This, along with favorable demographic trends, supported by our experienced team which has been made even stronger by combining with Vesper Healthcare, has created a business model that we believe is well positioned to deliver sustained long-term growth," said Clint Carnell, HydraFacial CEO.