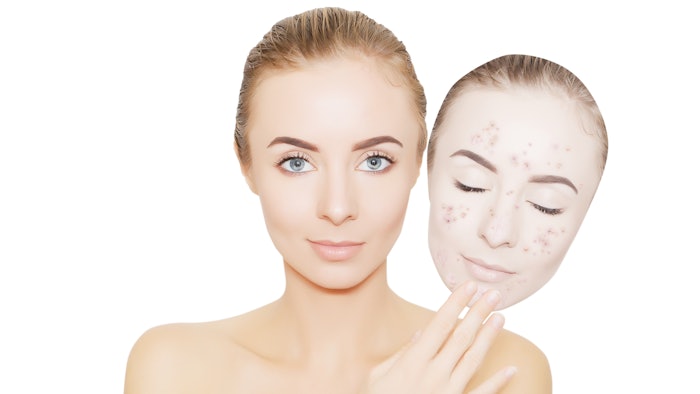 Hoth Therapeutics, a clinical-stage biopharmaceutical company, has announced in vitro data demonstrating the therapeutic potential of its investigational drug HT-003 in the treatment of acne.
The data shows that HT-003 has the potential to block acne pathogenic gene expression in human keratinocytes. Jonathan Zippin, MD, PhD, FAAD, associate professor of dermatology at Weill Cornell Medicine and Hoth senior scientific advisor, is lead author on the study.
Toll-like receptor 2 (TLR2) is a critical pathway for acne pathophysiology. The data from this series of in vitro experiments showed that TLR2 is inhibited by HT-003, including in the presence of TLR2 agonists. HT-003 not only inhibited baseline expression of TLR2 but also NF-KB, a critical transcription factor for skin inflammation.
"The ability of HT-003 to potently inhibit TLR2 signaling pathway suggests that this drug will not only be effective for acne but may also help a broad range of patients suffering from disease driven by overactive inflammatory responses to bacteria," stated Dr. Zippin.