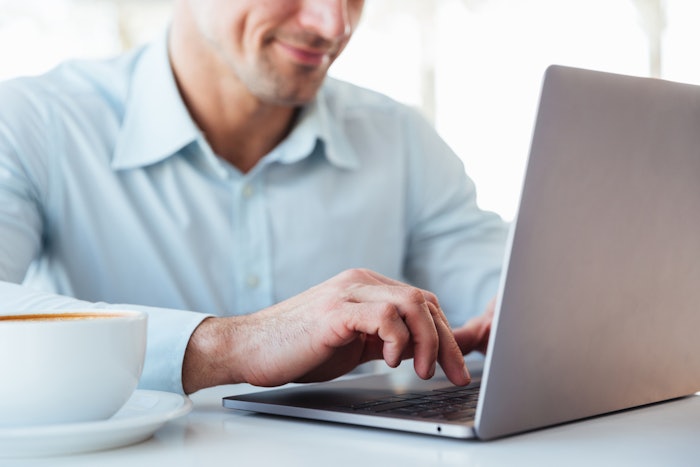 The American Society for Laser Medicine and Surgery (ASLMS) is offering dermatologists, laser and aesthetic surgeons, and other healthcare personnel 24 hours of free access to content from over 100 leaders in the field. The event, which begins on Friday, January 29 at 7:00pm EST, is presented by the editors of Lasers in Surgery and Medicine (LSM).
The content, curated by the editors, features 24 hot topic sessions, each with several recorded segments followed by an opportunity for live audience Q&A with the faculty. 
"Each editor has designed an hour of content that dovetails with his or her particular interest area," said Brian Wong, MD, PhD, FACS, editor-in-chief of LSM. "This is different from most meetings, as it is a little bit more informal, and attendees can come and go as they please. We'll span the globe with speakers and run around the clock for an entire day."
Topics include face and neck rejuvenation, hair removal, acne, fat removal, scars, skin cancer, vascular lesions, laser-assisted drug delivery and hyperpigmentation. 
Register here.