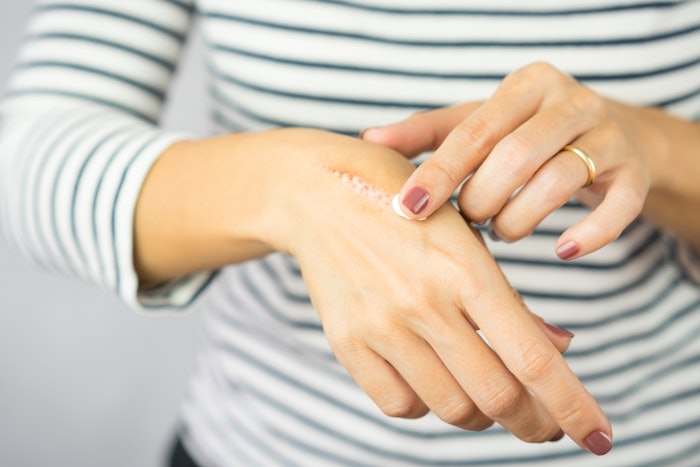 SENTÉ is now the exclusive U.S. sales partner for Skinuva Scar, a patented, physician-designed scar cream clinically proven to be 2x more effective than regular silicone cream in improving the appearance of scars.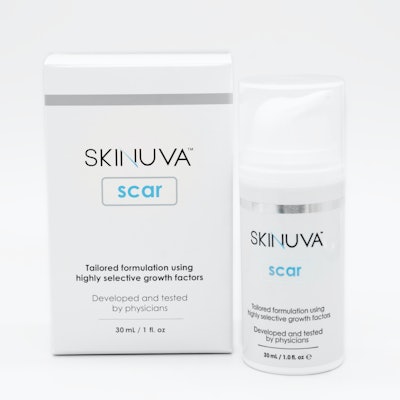 "The entire SENTÉ team is excited to partner with Skinuva and provide our physician network with a truly innovative scar-minimizing solution backed by compelling clinical evidence. We look forward to integrating Skinuva Scar Cream in our portfolio of skin care products to serve the needs of patients post surgery," said Laurent Combredet, CEO of SENTÉ.
For more information, visit sentelabs.com.