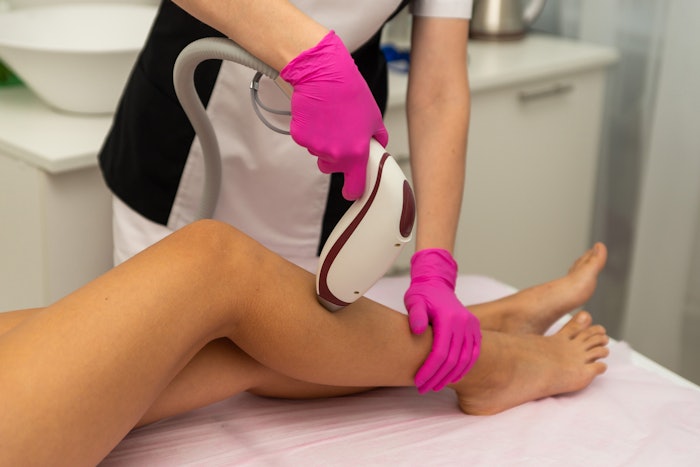 Ideal Image MedSpa has launched Lifetime Guarantee Membership, an annual subscription service available across its 130 corporate locations. The membership provides exclusive pricing for the company's full range of nonsurgical skin, face and body services. 
"Our mission is to democratize the aesthetics and wellness industry and to make our services accessible to all consumers interested in investing in themselves. Our Lifetime Guarantee Membership delivers on our promise to provide the best treatments, best prices and best results in order for our guests to feel their most confident," said Ideal Image CEO David Prokupek. "Interest in self-care has grown significantly as consumers have prioritized self-care and stress relief. We are focused on delivering confidence for our guests and expanding our reach of services."
For $250/year, members will have access to a free popular treatment annually, VIP pricing and Ideal Image's Lifetime Guarantee Programs, which include up to 90% off laser hair removal touch-ups and 50% off CoolSculpting, CoolTone and other applicable medspa services.