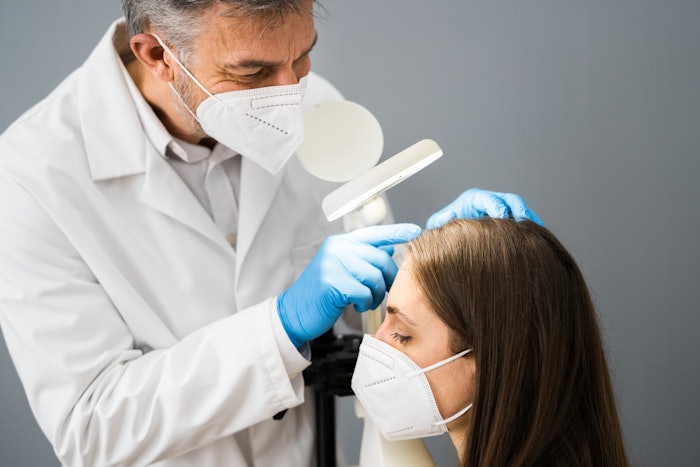 Roy Geronemus, MD, is the new CEO of NavaDerm Partners (NavaDerm), a dermatology platform and portfolio company of BelHealth Investment Partners (BelHealth).
Dr. Geronemus trained in dermatology at the New York University Medical Center where he was the chief resident and subsequently underwent a fellowship training in Mohs Micrographic Surgery and Cutaneous Oncology. He founded the Laser & Skin Surgery Center of New York (LSSCNY) in 1993. He is a clinical professor of dermatology at New York University Medical Center where he founded its laser program and served nine years as chief of dermatologic and laser surgery. Dr. Geronemus is the chairman of the board of the New York Stem Cell Foundation.
"For years Dr. Geronemus has led an outstanding group of physicians and their dedicated staff at LSSCNY, one of the largest independent dermatology practices in the northeast, and we could not pick a better leader for the NavaDerm platform. Dr. Geronemus' vision and expertise in the dermatology sectors will help drive growth and unlock value for all stakeholders. We remain focused on our initial thesis of exclusively partnering with physician founders and expect several more to join the platform under Dr. Geronemus' leadership," said Inder Tallur, senior managing director of BelHealth Investment Partners and director of NavaDerm.