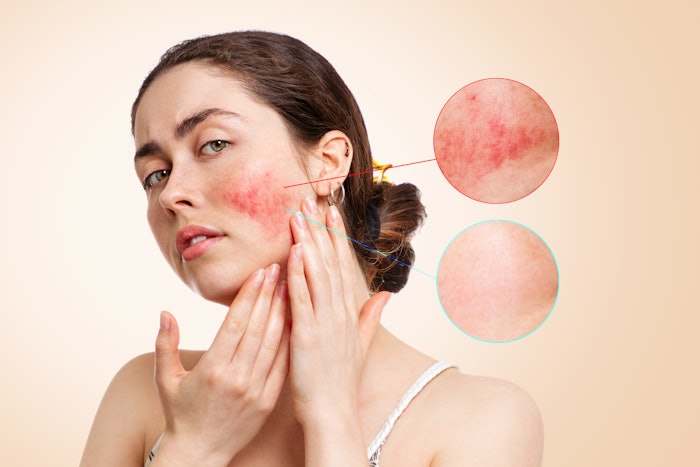 Joyce Rico, MD, MBA, FAAD, has been appointed chief medical officer (CMO) of MatriSys Bioscience.
MatriSys Bioscience provides pharmaceuticals to treat inflammatory skin diseases.
Dr. Rico has more than 20 years of experience in early and late-stage dermatology drug development, product launch and drug safety.
"Joy's unique expertise in clinical development and regulatory strategy is a welcome addition to our team as we leverage our technology to transform the treatment of inflammatory skin diseases," said Philippe Calais, PharmD PhD, president and CEO of MatriSys. "Her contributions will be instrumental as MatriSys advances our groundbreaking pipeline of dermatology therapeutics."
Dr. Rico was previously CMO of TeresBio, Arcutis Biotherapeutics and Novan Therapeutics as well as vice president for medical sciences and medical affairs at Astellas. 
"I look forward to working with the MatriSys team to develop novel approaches for the millions of children and adults suffering from chronic skin diseases," said Dr. Rico.