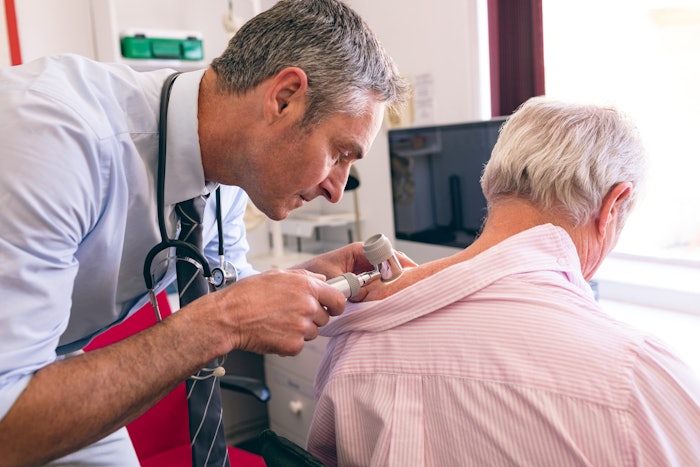 In honor of Skin Cancer Awareness month, EltaMD Skincare and actor Brooke Shields are teaming up for "Heads, Shoulders, Knees & Toes," a campaign that encourages everyone to check and protect their skin from head to toe. 
"As a skin cancer survivor, I know how dangerous this disease can be if not treated early," said Shields. "In 2013, after a routine checkup with my dermatologist, a precancerous condition, solar keratosis, caused by sun damage, was found on the top of my lip. I never would have known had it not been for my annual checkup. It's a reminder to us all on the importance of prevention and early detection. My family and I practice sun safety including scheduling our annual dermatologist exams, performing self-checks at home and wearing a broad-spectrum sunscreen daily."
Throughout the month of May, EltaMD is partnering with board-certified dermatologists: Dr. Muneeb Shah, Dr. Britt Craiglow, Dr. Luke Maxfield and Dr. Kavita Mariwalla, to help provide education around skin cancer prevention via EltaMD's Instagram.
Check out the campaign video: