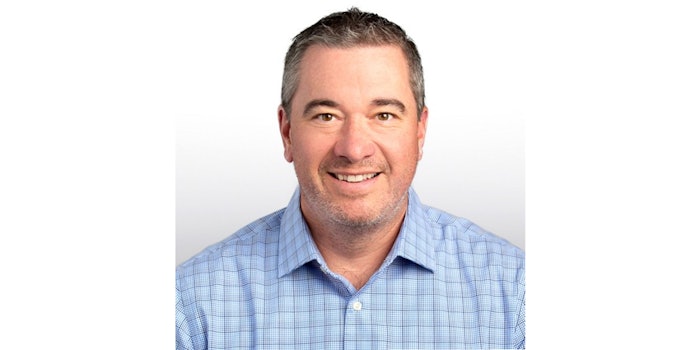 Pinnacle Dermatology, a Chicago Pacific Founders dermatology company, has appointed Tony Studt as director of physician recruiting.
Studt has spent nearly two decades as a successful physician recruiter across many specialties, including emergency medicine, radiology, psychiatry and dermatology. He will partner with the Pinnacle Dermatology Operations team to understand market opportunities and build strategies to attract new talent to serve patients.
"I believe Pinnacle's culture of provider autonomy in clinical practice differentiates it as an employer of choice. I'm confident that with this and my deep dermatology experience, I can help enhance Pinnacle's excellent team of providers by bringing onboard additional high-quality candidates," said Studt.