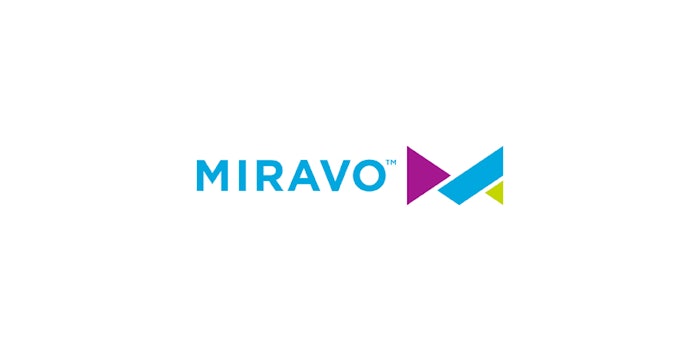 Miravo Healthcare has appointed Mary Ritchie to its board of directors.
Miravo is a Canadian-focused healthcare company with global reach and a diversified portfolio of commercial products.
Ritchie is the president and CEO of Richford Holdings, an accounting and investment advisory services firm. She has mote than 30 years of experience in both the public, private and not-for-profit sectors. 
"We are excited to welcome Mary to our board of directors. Her past director engagements and audit committee roles with various public, private and not-for-profit companies in Canada and Internationally, has provided her with a wealth of experience across many different sectors, including pharmaceuticals. This cross-sector experience and knowledge makes her an excellent addition to our board," said Jesse Ledger, president and CEO of Miravo. 
Ritchie was appointed during the proceedings of the Miravo Healthcare Annual General Meeting of Shareholders on May 17, 2021.