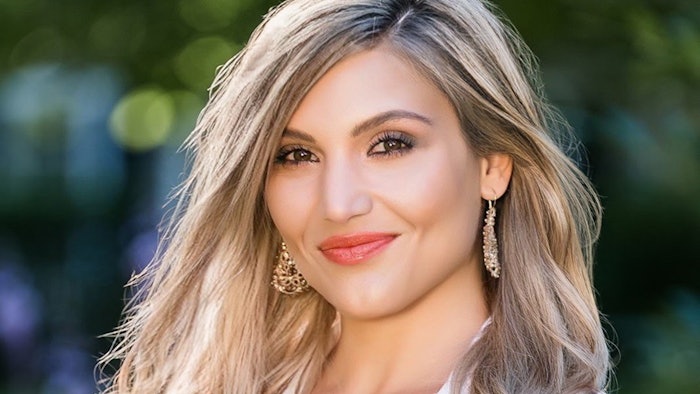 Courtesy of PDO Max
PDO Max has announced Dina BenDavid, DNP, MS, FNP-C, as its director of training and clinical development and Diana Daly as its vice president of marketing and client experience.
BenDavid is a board-certified nurse practitioner, and founder and owner of Divine Beauty + Wellness, an aesthetics practice and destination spa on the island of Martha's Vineyard.
She will train and mentor PDO Max's educators and deliver training to plastic surgeons, dermatologists, aesthetic physicians, nurse practitioners, physician assistants and medical spas with a medical director. She will also use her expertise on new product selection and training strategies, and will review and refine clinical protocol study reports ensuring accuracy of scientific, clinical and medical content.
---
Diana Daly will develop PDO Max's marketing strategy to create awareness of the company's business activities, promote the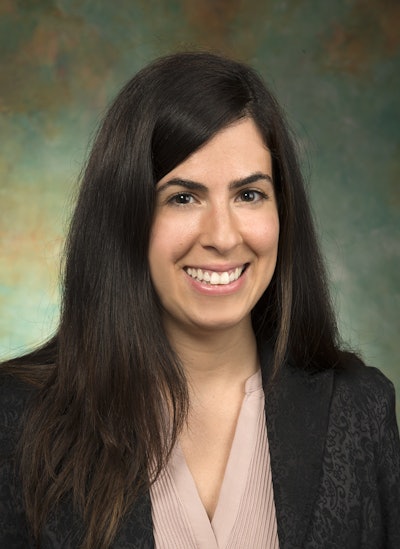 demand for PDO Max products and assist in the onboarding and relationship management of practitioners using the PDO products and trainings. She will also produce content, editorial design and organize the company's publications to help reach medical practitioners and their clientele online.
Daly has 15 years of marketing experience, and most recently worked as head of product relationships for Atria Wealth Solutions.