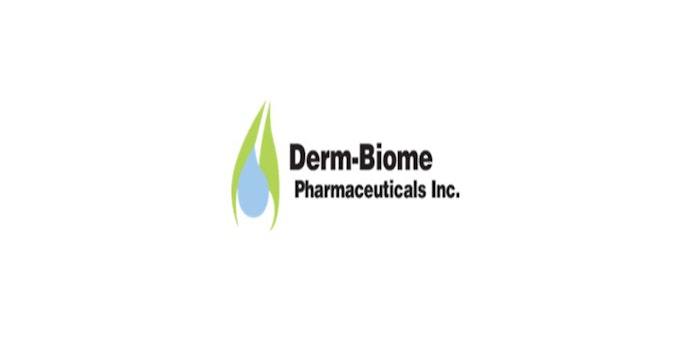 Courtesy of Derm-Biome Pharmaceuticals
Derm-Biome Pharmaceuticals, a Vancouver-based biopharmaceutical company focused on skin health and healthy aging, has announced the formation of its inaugural Scientific Advisory Board (SAB).
The SAB will guide and advise the company as it moves its proprietary topical therapeutics for chronic inflammatory skin diseases and conditions towards human trials. The first two board members, Dr. Youwen Zhou and Dr. Andy Sham, are experts in the fields of chronic inflammatory skin diseases and the microbiome.
Dr. Zhou is professor and research director in the department of dermatology and skin science at the University of British Columbia. He is also a clinician-scientist and director of Molecular Medicine Lab at the Vancouver Coastal Health Research Institute. Dr. Zhou was one of the early clinicians involved in the successful clinical development of aryl hydrocarbon receptor agonists for treatment of inflammatory skin diseases. He is a board member of the Canadian Dermatology Association and is the past chair of Canadian Society of Investigative Dermatology.
Dr. Sham is the project manager for the Gut4Health Microbiome Core at BC Children's Hospital Research Institute and a board member for the Canadian Society of Intestinal Research (CSIR). He was awarded a CIHR fellowship to continue his training as a postdoctoral research fellow at Harvard Medical School and Brigham and Women's Hospital where he studied the therapeutic potential of small lipid molecules against lung inflammation. Dr. Sham is an expert in mucosal immunology especially on the interplay between the bacteria and host and the impact of microbiome in driving human diseases.