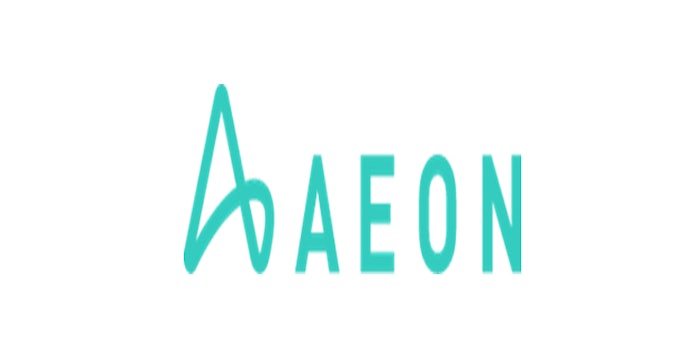 Courtesy of AEON Biopharma
Chad K. Oh, MD, is the new chief medical officer of AEON Biopharma, a private clinical-stage biopharmaceutical company focused on the development of therapeutic indications for its proprietary botulinum toxin complex ABP-450 (prabotulinumtoxinA) injection.
Dr. Oh will lead the company's clinical development of ABP-450 through all its phases.
"We are excited to expand the management team with the addition of Dr. Oh as our chief medical officer. He brings extensive clinical knowledge and experience that provides us great confidence in his ability to lead ABP-450 through all phases of development and the implementation of a successful regulatory strategy," said Marc Forth, CEO of AEON Biopharma. "With such a talented team in place and the ongoing progress of our clinical development efforts, I believe we are well-positioned to execute upon our strategy to address a broad range of debilitating medical conditions."
Dr. Oh has more than 30 years of combined experience in academia and the pharmaceutical industry. His focus has been on clinical development of various therapeutic areas, including CNS, infectious diseases, respiratory diseases, cancer, autoimmune diseases and rare/orphan diseases.
Prior to joining AEON, Dr. Oh served as vice president of clinical development at the Weinberg Group and vice president of clinical development at Revance Therapeutics. He spent 13 years at the UCLA School of Medicine where he held various roles, including head of the Allergy / Immunology / Rheumatology Clinic and chief of the division of allergy and immunology at Harbor-UCLA Medical Center.