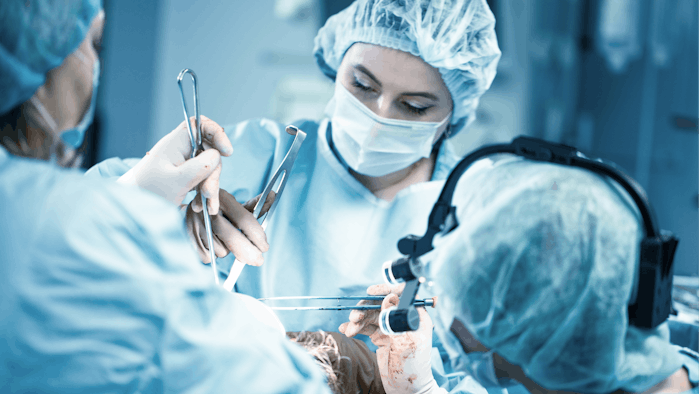 The American Academy of Cosmetic Surgery (AACS) has created a forum to support the professional and personal development of female cosmetic surgeon members at all career levels.
Known as the AACS Women in Cosmetic Surgery Section (WICS), this new subgroup provides opportunities for AACS members to network, participate in mentorship, improve leadership skills and experience other benefits to promote their growth as cosmetic surgeons.
Related: Fostering Women Surgeons in Leadership Roles
The WICS Section is spearheaded by Jane Petro, MD and Suzan Obagi, MD, both past presidents of the AACS.
"Our goal is to help women surgeons develop their individual potential as professionals and promote an environment within and outside of AACS that fosters inclusion, respect and success," said Dr. Petro. "We applaud AACS President Dr. Mark Mandell-Brown and the Board of Trustees for approving the concept of the WICS Section, reflecting an important commitment to equality."
"We are excited about the work ahead, which will focus on offering female AACS members mutual support, encouragement and mentorship so that, together, we can bring positive change to the field of cosmetic surgery," added Dr. Obagi.
Earlier this year, Drs. Petro and Obagi published an editorial in the American Journal of Cosmetic Surgery, in which they shared their perspectives on the relevance and significance of the AACS' WICS Section.
The following AACS members serve on the WICS Committee: Rania Agha, MD; Cynthia A. Buono, DO; Annalise Boisvert, MD, FACOG, NCMP; Roxana Barad, MD;Jessica West, DO; Sheila Barbarino, MD, FAAO, FACS; Tiziana Lazzari, MD (international member); and Sepideh Sabooree, MD, DMD (resident member).