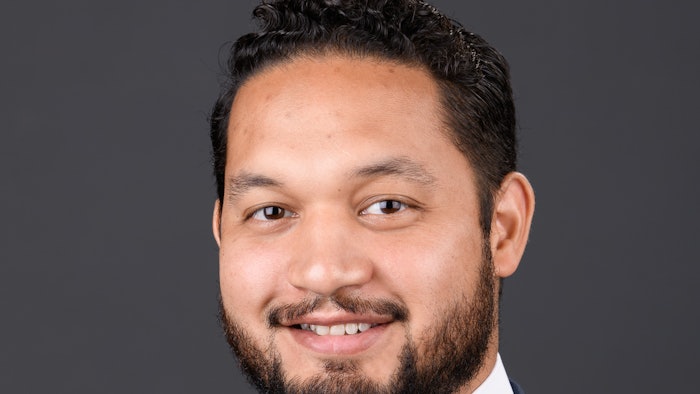 Courtesy of Perfusio
Perfusio has announced two new members of its leadership team: Jay Tawil, vice president of sales and business development, and Joffre Alvarez, MBA, director of operations.
Perfusio is a medical device company pioneering real-time visualization of perfusion and blood flow through its Certes surgical imaging technology. 
Tawil has more than 25 years of experience in sales and business development in the medical device industry, including tecnologies for tissue regeneration, soft tissue repair, biologic tissue products, medical instruments and imaging. Most recently, he served as the vice president of sales and business development for Corius Tissue Regeneration, part of Medline Industries.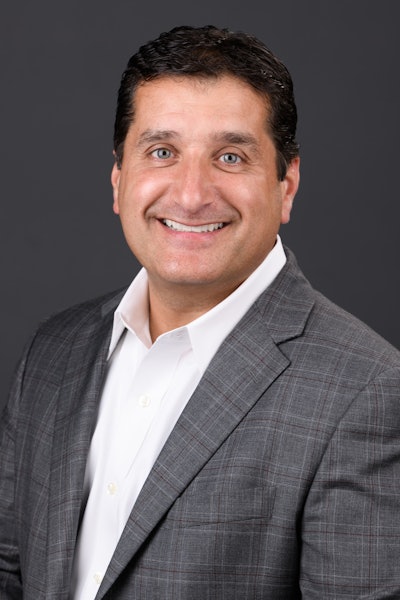 Alvarez brings expertise in engineering operations and leadership in medical device product and service development for patients and physicians in multiple healthcare specialties. Prior to joining Perfusio, he was senior director of engineering operations and quality at BIONIK. Before that, he spent more than a decade at Olympus Surgical Technologies America, where he managed cross-functional engineering teams and led operations and value stream initiatives for products in urology, gynecology, ENT and general surgery markets.
The new team will support the company's efforts to enhance operations and rapidly accelerate adoption of Certes technology throughout the U.S. in numerous clinical practice areas including plastic and reconstructive surgery, GI-colorectal resections, vascular surgery, wound care and more.
"The deep experience and knowledge that Jay and Joffre bring to the table will further strengthen our ability to aggressively scale up and penetrate critical surgical practice areas where Certes can have a significant impact," said Monte B. Tucker, Ceo of Perfusio. "We are delighted to welcome them to the team."