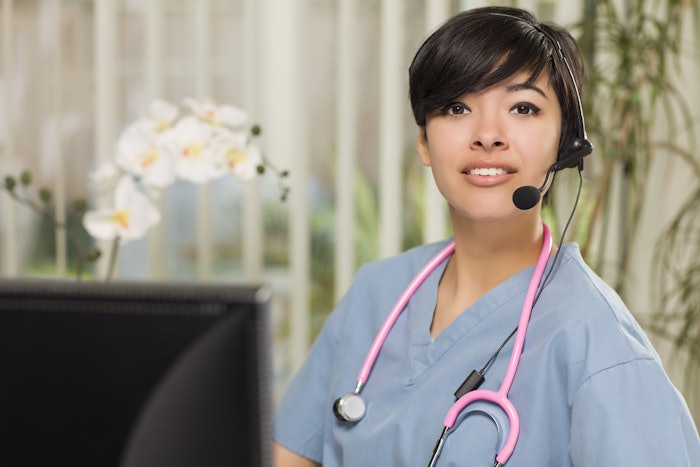 CareCredit announced that it has expanded enrollment in its patient financing programs to include nurse practitioners (NPs) in states that allow independent practice (subject to state requirements).
CareCredit is a health, wellness and beauty credit card dedicated to helping patients get the care they want or need by offering promotional financing options.
Previously, CareCredit only approved physician-owned establishments or establishments with a physician medical director.
CareCredit has partnered with the American Med Spa Association (AmSpa) to help them identify states where this can be offered and how best to comply with state regulations in those states.
"We're excited to expand our provider network to include NPs with independent practice medical spas and partner with AmSpa to help these medical spa providers bring the benefits of CareCredit to their practices and grow their businesses by offering an easy way for patients to access more treatments and services," says Jill Frattallone, general manager, CareCredit Cosmetic.