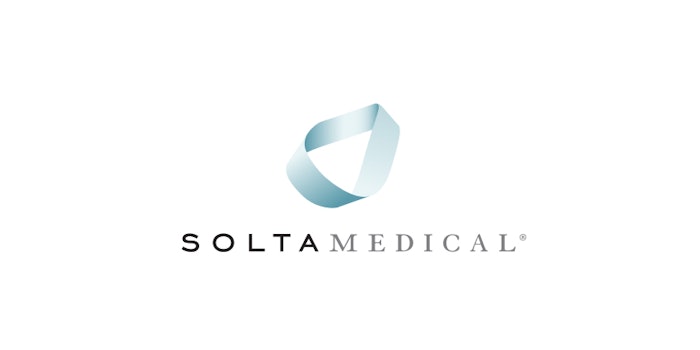 Courtesy of Solta Medical
Bausch Health Companies has announced its plans to pursue an initial public offering (IPO) of its Solta Medical business.
Bausch develops, manufactures and markets a range of pharmaceutical, medical device and over-the-counter products, primarily in the therapeutic areas of eye health, gastroenterology and dermatology. 
Solta is a leading global provider in medical aesthetics with skin rejuvenation and body contouring solutions.
In a press release the company noted that pursuing an IPO of the Solta business would enable it to pay down debt and give Bausch Pharma ownership of a financial asset that would compare more favorably to other medical aesthetic companies.
As a publicly traded company, Solta will be located in Canada and is intended to be listed and trade on the Nasdaq stock exchange.
The anticipated IPO is expected to take place in the fourth quarter of 2021 or first half of 2022.