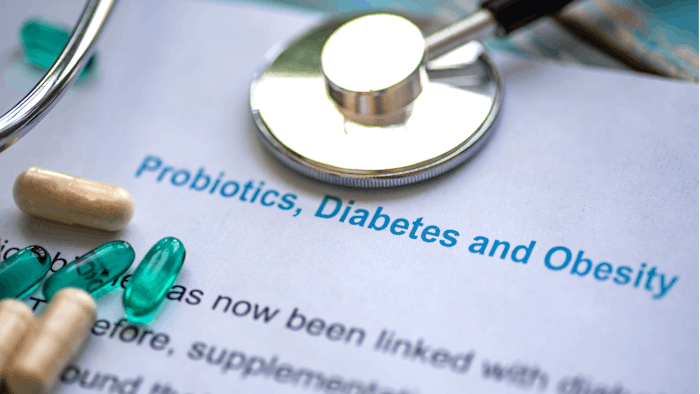 According to a research report by Market Research Future (MRFR), the probiotics market is set to reach $3,257 million by 2025.
MRFR is a global market research company that offers analysis of diverse markets and consumers worldwide.
The rise in the market can be attributed to intense daily schedules, long working hours and sedentary lifestyles, that have influenced eating habits and food choices. These habits can lead to an increase in lifestyle-related diseases like diabetes and obesity. As a result, demand for probiotic foods and beverages has skyrocketed.
Convenience is also a cause for a rise in the market, users like how easy they are to find and consume. 
Probiotics have several benefits on the human body, including better gut health and reduced intestinal inflammation.
The prominent players in the Probiotics Market are:
CHR-Hansen A/S (Denmark)
Novozymes A/S (Denmark)
Lallemand Inc. (Canada)
Probi AB (Sweden)
Kerry Group (Ireland)
Sabinsa Corporation (US)
DowDupont Inc. (US)
Synbio Tech Inc. (Taiwan)
Roelmi HPC (Italy)
UAS Laboratories LLC (US)
Probiotical SpA (Italy)
Greentech SA (France)
Biosearch, SA (Spain)
BioCC OÜ (Estonia)