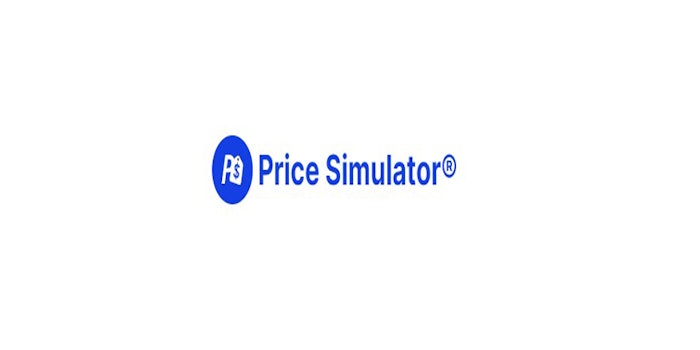 Courtesy of Price Simulator
The marketing company realdrseattle has created Price Simulator, a web application built especially for plastic surgery, cosmetic surgery and medical spa practices.
The Price Simulator allows patients to get a preliminary price quote in exchange for their contact information. The price that a user receives is controlled by the pratice and can dictate the starting or average cost for the procedure. realdrseattle notes that data shows offering a price range or average cost makes prospective patients more likely to schedule a consultation. 
See how it works: