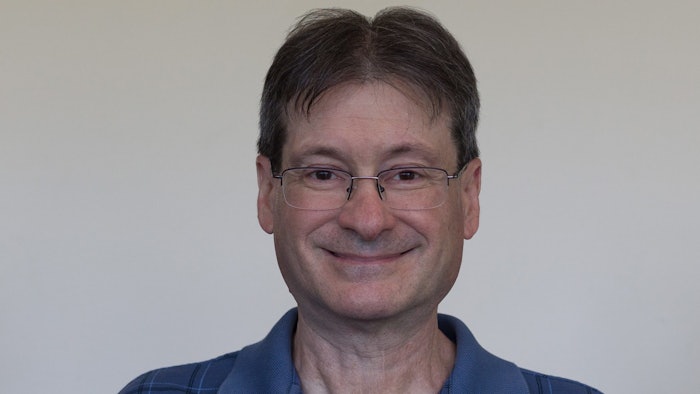 Courtesy of Arcutis Biotherapeutics
Arcutis Biotherapeutics has announced that Bruce Binkowitz will join the company as vice president of biometrics. 
Arcutis is a late-stage biopharmaceutical company focused on developing meaningful innovations to address the needs of patients living with immune-mediated dermatological diseases and conditions, or immuno-dermatology.
"We are pleased to welcome Bruce to Arcutis. He is an experienced leader who will play an instrumental role as we advance multiple pivotal clinical studies and our upcoming submission of our first New Drug Application for roflumilast cream," said Frank Watanabe, Arcutis president and CEO. 
Dr. Binkowitz has more than 30 years of drug development experience. At Arcutis, he will lead all biometrics activities for the company, including supporting late-stage clinical programs and regulatory submissions of topical roflumilast in psoriasis, atopic dermatitis and seborrheic dermatitis.  
Previously, Dr. Binkowitz served as the vice president of biometrics at Shionogi after spending over 30 years at Merck and Co. He has worked across all phases of drug development and across many therapeutic areas including dermatology, oncology, respiratory, metabolism/diabetes, cardiovascular and ophthalmology.