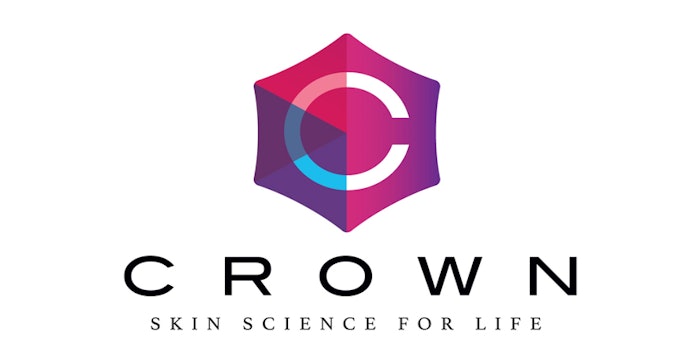 Courtesy of Crown
Crown Laboratories is set to acquire StriVectin, through a definitive agreement with Hildred Capital Management and L Catterton.
Crown is a fully integrated, global skincare company, committed to developing and providing a diverse portfolio of aesthetic, premium beauty, and therapeutic skincare products that improve the quality of life for its customers. 
StriVectin is a U.S-based skin care company focused on science-based and targeted solutions for aging skin.
"We are excited to build on our success in this next chapter as StriVectin continues to redefine the science of skincare and changes the way people feel about their skin," said Cori Aleardi, president of StriVectin. "As part of Crown, StriVectin will benefit from additional resources to expand infrastructure, support future growth, and deliver on our commitment to provide next generation skincare to every generation and put the science of skin health first."
As a result of the acquisition, StriVectin's products will become part of Crown's new Premium Skincare Division and will operate as a wholly owned subsidiary of Crown Laboratories.
Cori Aleardi, current StriVectin president, will become president and chief commercial officer of Crown.
The transaction is expected to close by mid-September 2021.