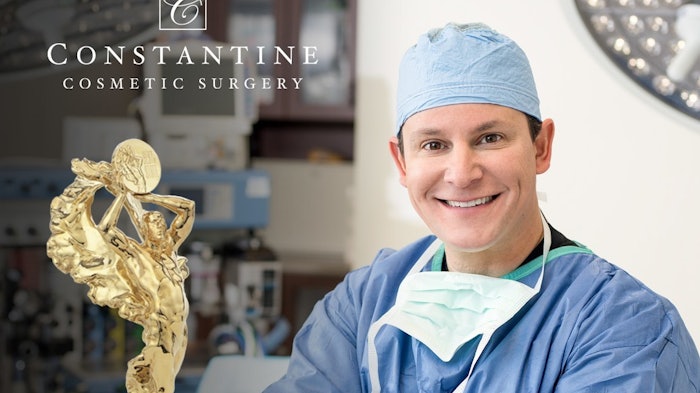 Constantine Cosmetic Surgery was awarded a medal in the category of Cosmetic/Medical Spa as well as the Best of State Statue (BOSS) from Utah's Best of State Awards Program.
The BOSS is awarded to the most exceptional business in each division. Constantine Cosmetic Surgery was recognized in the Merchandising & Consumer Services division, which contains 61 distinct business categories.
"My main goal has always been to provide a first-class experience from start to finish. It is important to me to always maintain high ethical standards and do the right thing for patients," said Dr. Steven T. Constantine, medical director and founder. "Cosmetic surgery and the aesthetic industry, as a whole, is an extremely competitive market, especially in Utah. I'm thrilled to be independently recognized for our dedication to excellence through this Best of State award."