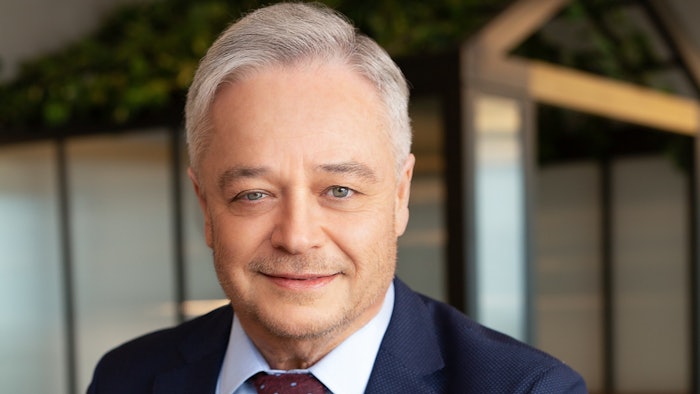 Courtesy of CollPlant
CollPlant has announced that its CEO, Yehiel Tal, has been elected to the board of directors of the International Society for Biofabrication (ISBF).
CollPlant is a regenerative and aesthetics medicine company developing technologies and products for tissue regeneration and organ manufacturing. 
The ISBF is a scientific and professional society, which promotes advances in biofabrication research, development, education, training and medical and clinical applications.
Tal was appointed to the board of directors of ISBF for his involvement, experience and understanding of the 3D bioprinting industry.
"I am honored to be elected to the board of directors of the ISBF, and to work with others who are shaping and advancing the field of biofabrication which holds great promise in development of in vitro 3D models, tissue engineering and regenerative therapies," said Tal.
He will serve a three-year term on the board of directors at ISBF starting January 1, 2022.